1. Oversized sunglasses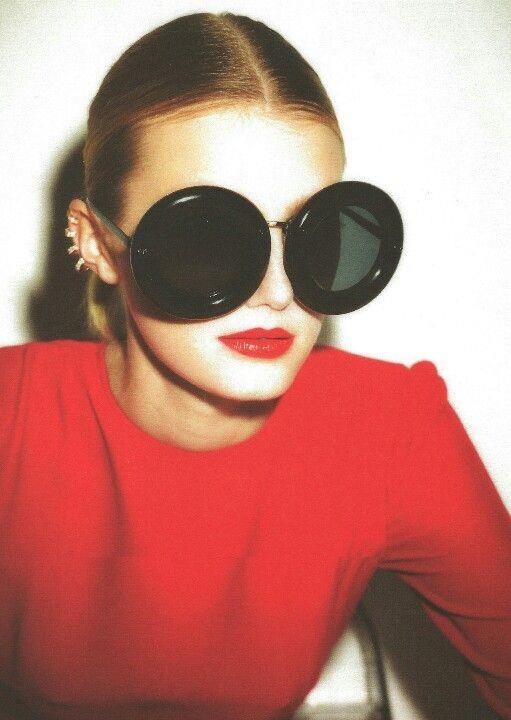 Big glasses are one of the best women's glasses because they are fun and engaging and an invitation to dialogue. Fashion is popular, oversized is a fashion statement, suggesting the attitude of superstars.
Oversized glasses come in a variety of shapes and are not limited to a single special style. Depending on your face, there are squares, circles, ovals and more. Most large frame glasses are made of high quality acetate, but round oversized metal frames are also popular. The ideal face for oversized glasses is an oval or plump face.
2. BROWLINE (half frame) sunglasses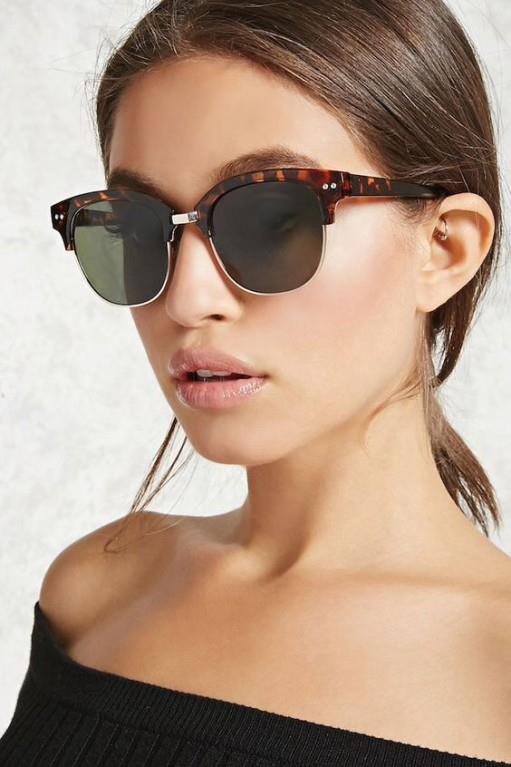 The popular glasses of this era are becoming more popular in popularity and become one of the best-selling female eyeglass frames.
Black is usually the preferred color for this half-framed sunglasses, which makes it easy to match the outfit. The browline styles are almost always made of high quality acetic acid instead of metal. The thick frame of the glasses shows their safety and overall shock resistance, so you don't have to worry about breaking them. The best face for this style is oval and round, and the forehead is large to support the frame.
3. Tortoise glasses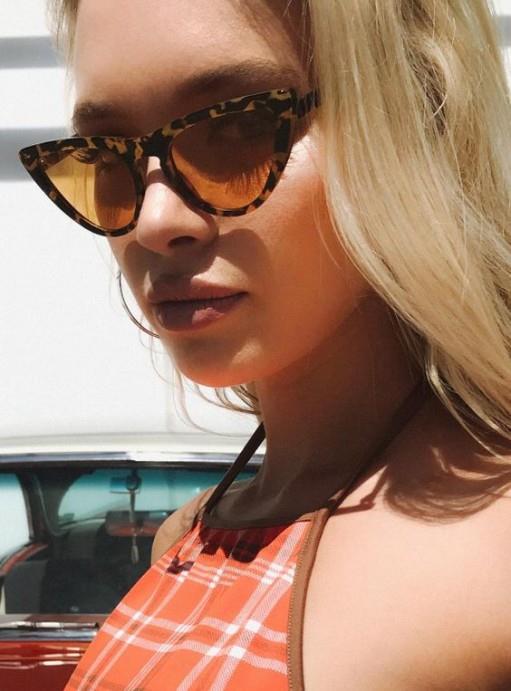 Tortoise glasses, also known as horn bracket glasses. This tortoise cat eye glasses has been a bestseller in women's glasses, and now there is no sign of a slowdown in their popularity. The frames are painted with beautiful nuances of honey yellow and wood brown, and the color scheme looks great. It also has many other shapes - round, square, and oversized.
When choosing tortoise sunglasses, you only need to consider the shape of your frame. Try using the shape of the opposite of your face and you will shine.