Pixel sunglasses are hot all over the world due to a cartoon character. Many young people like to wear this kind of sunglasses to show their personality, and many people use it at various parties. Because it confirms that it is very unique and cool.
We have a lot of orders for this style this year. Many companies use it as a promotional gift to print their logo on sunglasses to promote their brand. Because this type of sunglasses is very cheap and durable. At the same time, there are fashionable elements in it. It can be said that it is very suitable as a promotional product.

Here are the pixel glasses we produce. You can also print your own designs on the glasses. We can do Custom service for you.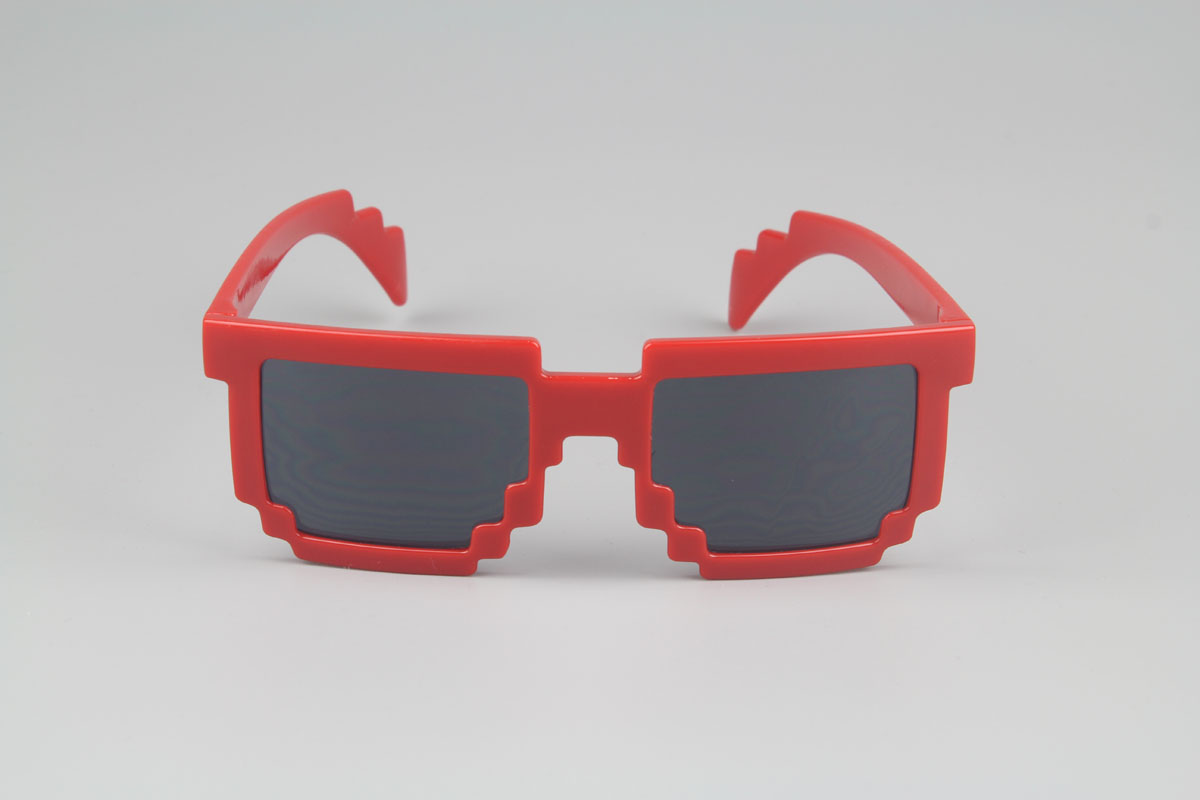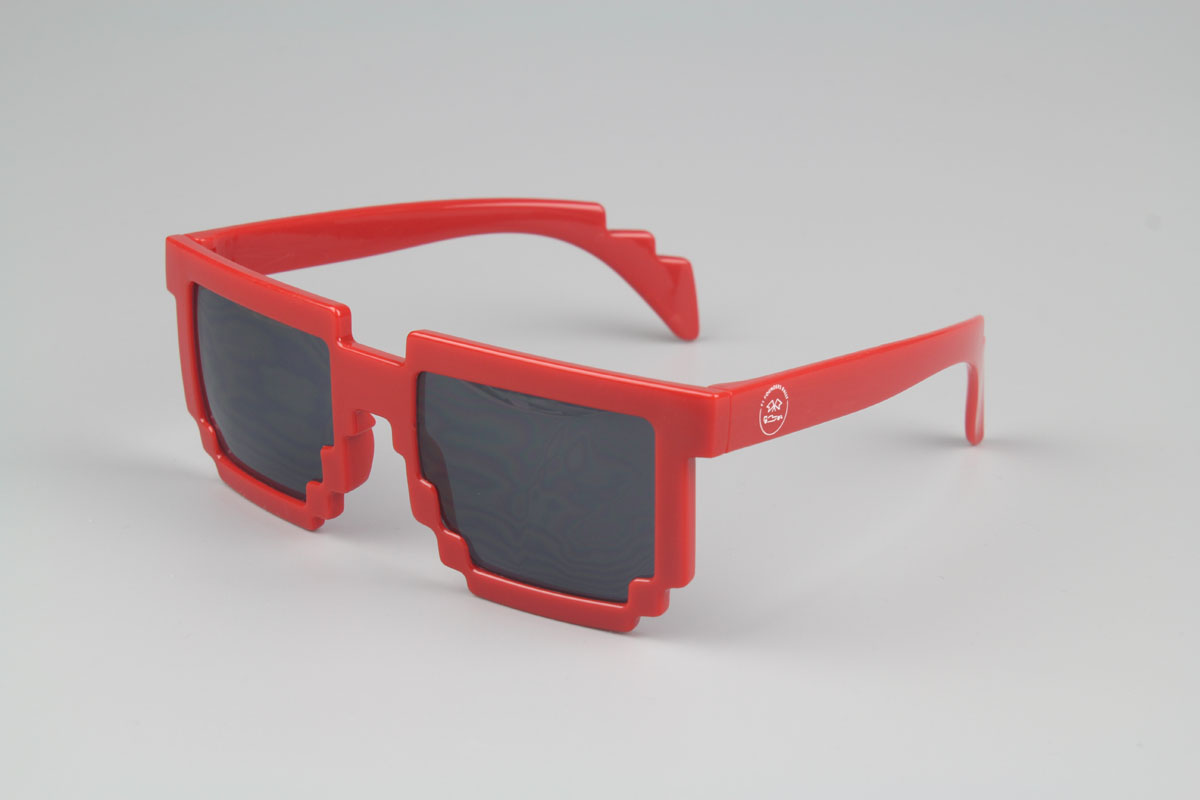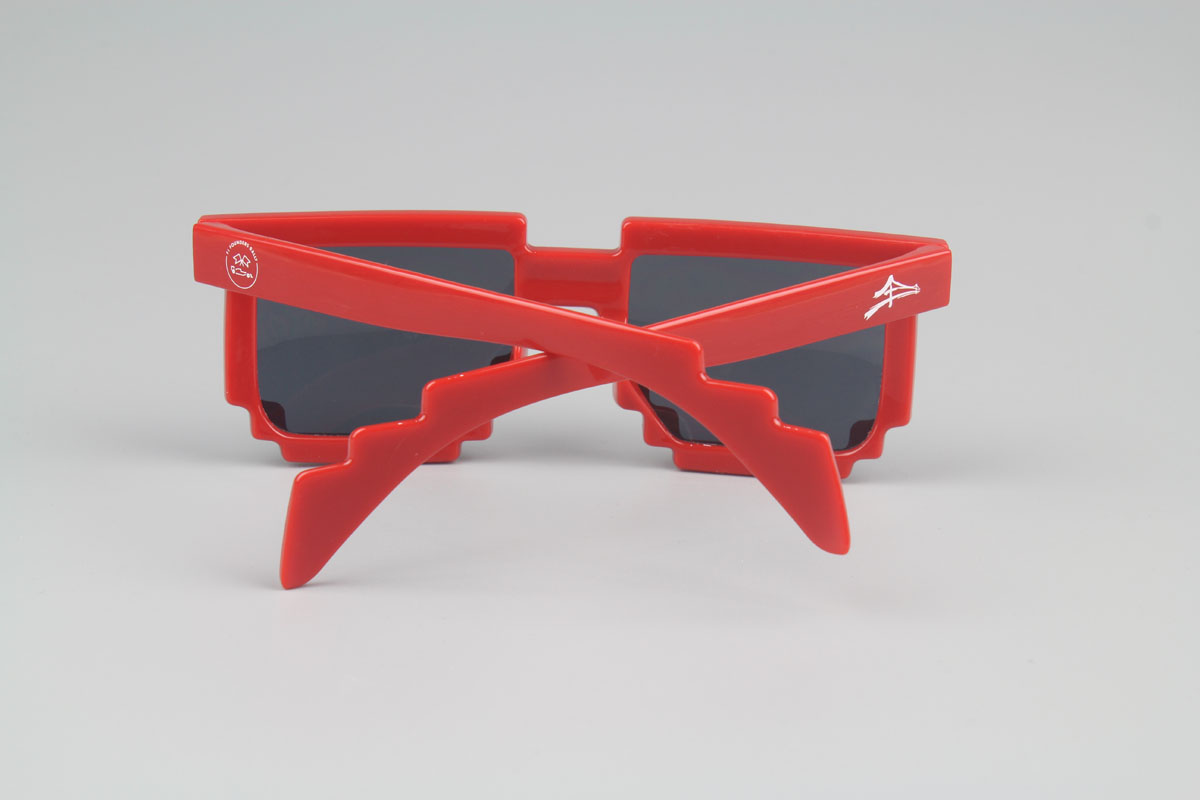 Tai Zhou Feirong Glasses Co., Ltd.
718A Room Xintai Plaza Block E Pioneer Park, No.168 South Square Road, Jiaojiang District, Taizhou, Zhejiang, China
Phone: +86 13736296266 | Tel/Fax: +86 (576)8588 8203