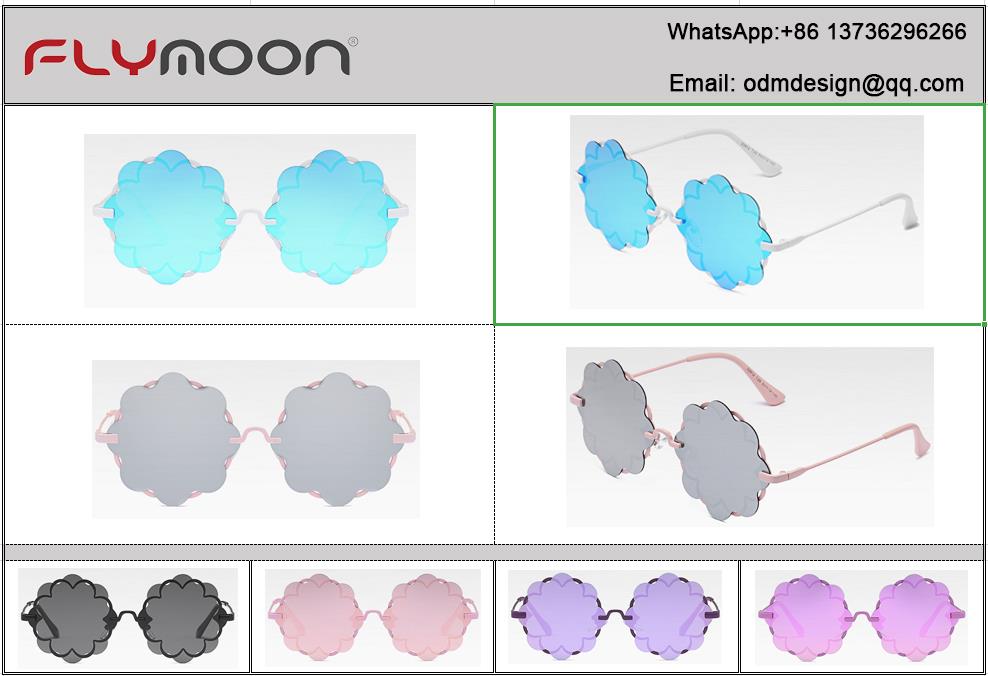 FENDI launched the men's sunglasses series for spring and summer 2018. The new exciting short film is performed by model / actor / Counterfeit band singer-Jamie Campbell Bower who has multiple identities.
While presenting the new FENDI Men's Sunglasses Collection for Spring / Summer 2018, the short film embarks on a journey to visit Jamie's multifaceted identity, introspectively restoring his performance, model, and performance life in a real day.
A personal camera tracks various and exciting moments of Jamie Campbell Bower, including his moments in the locker room, relaxing moments, talking on the phone and taking selfies. The short film ends with a private show where he plays guitar on stage and releases creativity.
The short film is an in-depth visit to Jamie's soul, and at the same time keeps talking with viewers, encouraging them to go on a soul visit with Jamie.