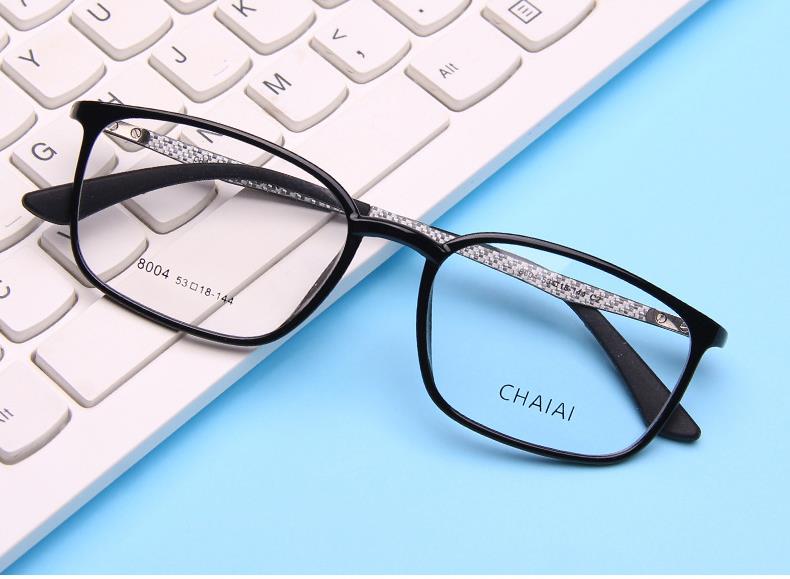 In the context of a huge market, as a leading company in the fast-fashioned operation of the eyewear industry, while accelerating the construction of key projects, LOHO glasses has also been committed to guiding the eyewear companies to accelerate their transformation and upgrading, and implement innovation-driven.
LOHO designers have been working hard to break through the limitations of the traditional eyewear industry and meet consumer needs through continuous innovation in style and materials. To this end, LOHO set up a special R & D team. They compared some frame materials that are currently popular in the market. They thought that they could not meet the "revolutionary product" standard, so they locked their focus on finding a new material, and eventually Boldly tried a new fiber material-carbon fiber.
Since the first introduction of carbon fiber glasses by LOHO in 2015, carbon fiber glasses have completed four generations of upgrades. The new fourth-generation carbon fiber glasses are also the same as the previous three generations, and they have quickly become a "net red" single product upon listing. Since then, the cumulative sales online and offline have reached millions!
Carbon fiber is a new type of fiber material with high strength and high modulus fiber with a carbon content of 95% or more. It is usually used in automobile manufacturing, aerospace, and manufacturing of cutting-edge military fighters. It has the reputation of being "soft outside and rigid inside" and has the reputation of black gold. Its density is lower than the aluminum alloy of the iPhone case, and its weight is less than 1/4 of that of steel. It is 20 times stronger than iron. After careful consideration and investigation, the LOHO designer determined that this is a very suitable material for making picture frames. The design drawings have undergone more than ten modifications and hundreds of adjustments. The production process has been improved 10 times, and 374 details have been polished. , The final 7.87 grams of the finished frame surprised consumers: the lightest glasses ever!
LOHO takes "lightness" as the theme, and emphasizes that "lightweight" will always be the most important point for iterative innovation of frame materials. Today, the number of people wearing glasses has grown significantly. It is the original intention of LOHO to keep glasses from becoming a burden and trouble for everyone who wears glasses. "Eyeglasses should improve the appearance", this is the concept of LOHO glasses. At the same time, the premise of making glasses worth the extra value is not to burden the bridge of the nose. Therefore, the weight reduction of glasses has become the most important driving factor for the development of glasses materials.