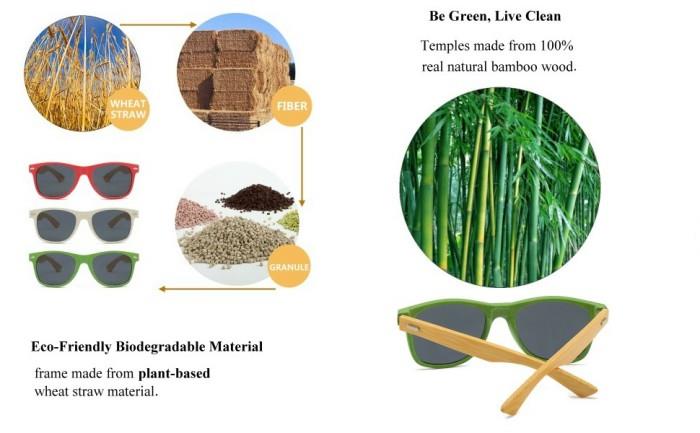 What is Biodegradable Eco friendly Sunglasses?
Biodegradable Sunglasses are handmade from natural & renewable resources to stand out & be eco conscious. The "Biodegradable" collection is new twist on our most popular designs. At our fans request we have used new materials to design some of our best glasses yet. Made from plant-based (wheat straw) biodegradable plastic these eyewear are environmentally sustainable and built to look amazing.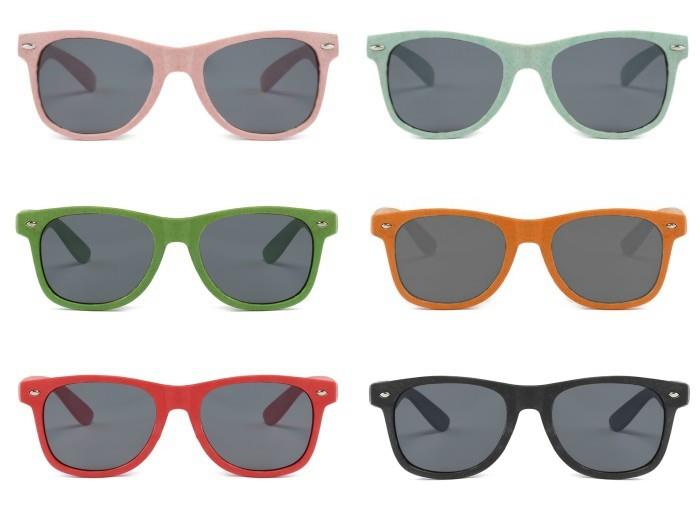 Why do we wear Biodegradable Eco friendly Sunglasses?
Because this is made of renewable materials. There is no pollution to the environment. No harm to the human body. In line with the concept of sustainable human development.