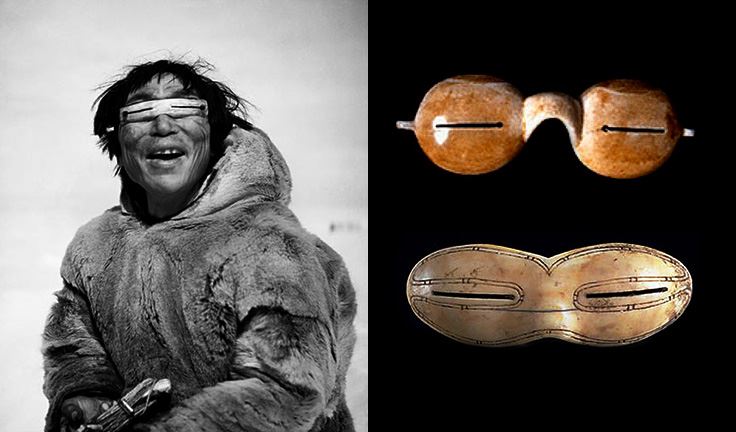 In China, sunglasses were used in the 12th century or possible earlier. These sunglasses were made out of lenses that were flat panes of smoky quartz. They offered no corrective powers nor they protect from harmful UV rays but did protect the eyes from glare. Ancient documents describe the use of such crystal sunglasses by judges in ancient Chinese courts to hide their facial expression when they interrogated witnesses.
Inexpensive mass-production of sunglasses started in 1929 when Sam Foster introduced them to America. Foster sold his sunglasses on the beaches of Atlantic City, New Jersey under the name Foster Grant from a Woolworth on the Boardwalk. These sunglasses were made to protect people's eyes from the sun's rays.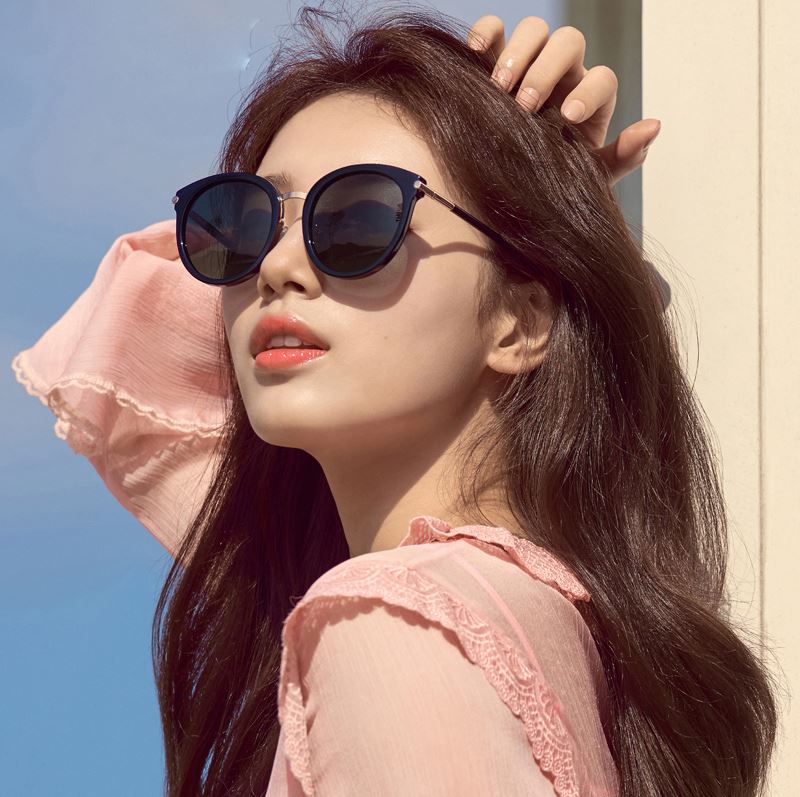 Today, sunglasses with UV protection has almost become an industry standard, and there are a lot of tints available for sunglasses, and sunglasses styles are changing every year.