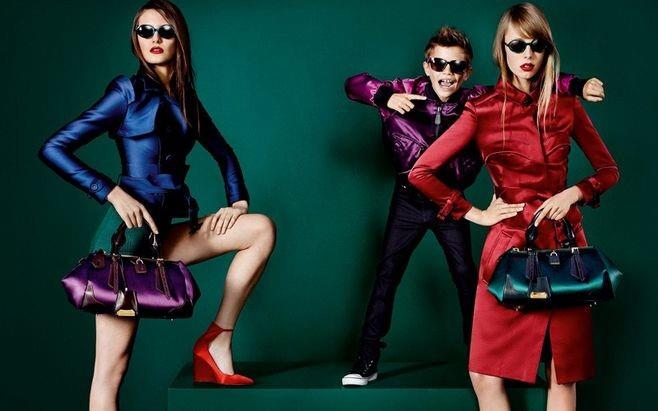 Needless to say, UV protection is an important quality criterion for quality sunglasses. Frequent excessive exposure to invisible ultraviolet light can cause damage to the conjunctiva and cornea, which can eventually lead to irreversible damage. Therefore, you should make sure that the sunglasses you choose are CE-marked lenses that ensure that your glasses meet the basic European requirements.
Precision sunglasses lenses, of course, also have the ability to correct vision. You can also choose different colors, polarizing and anti-reflection features. When you buy sunglasses, it's important to discuss your personal needs and expectations with your optometrist.
If you need a pair of new sunglasses for driving, polarized lenses may be a good choice. This lens features anti-glare technology that minimizes the reflection of external buildings, such as sunlight reflected on wet surfaces. The lenses of polarized glasses reduce this reflective interference while visually brightening the color and enhancing contrast. You will enjoy a clearer view and your eyes will no longer feel tired easily. At the same time, whether you are at the seaside or in the snow-covered mountains of winter, you can enjoy effective UV protection.
If you are constantly exposed to frequent changes in light and are unwilling to change different glasses, consider a photochromic lens that automatically adjusts color to different lighting conditions. They are of course also effective in protecting against ultraviolet light in the sun.
If you need a sunglasses that can protect your eyes from the wind while you are exercising, or if you are a loyal fan, you may be willing to buy a pair of large-faced sunglasses that are perfect for outdoor sports and are very simple and stylish. Moreover, this is also a pair of lenses with very good quality lenses. IMPORTANT: If you are wearing corrective glasses, you must choose a high quality sunglasses lens for a curved design. Lenses that do not meet this standard may result in blurred vision areas, especially the outer edges of the glasses.
If you are looking for a suitable pair of sunglasses on the market, expect it to satisfy all of your appeals, and be able to stay in the sun and your life for a long time, then the recommendation is to choose a comfortable color among the many colors. In addition to standard colors, you have the right to choose lenses that offer high precision and more saturated color contrast. You will be surprised to find that your sunglasses are tailored to your eyes and needs.