Glare refers to the visual condition in the field of vision that causes visual discomfort and reduces the visibility of the object due to extreme brightness contrast; a bright feeling in the field of view that cannot be adapted by the human eye may cause disgust, discomfort or even loss of visibility. Glare is one of the important causes of visual fatigue.
The most typical is that when driving, direct sunlight or a strong light from the architectural glass wall suddenly reflects a glare into your field of vision. Most people will raise their hands subconsciously to block the light, not to mention how dangerous it is, even if it is blocked. There will still be "black spots" in front of you, which will interfere with the next few minutes of sight. According to relevant statistics, accidents caused by visual illusions in traffic accidents accounted for 36.8%.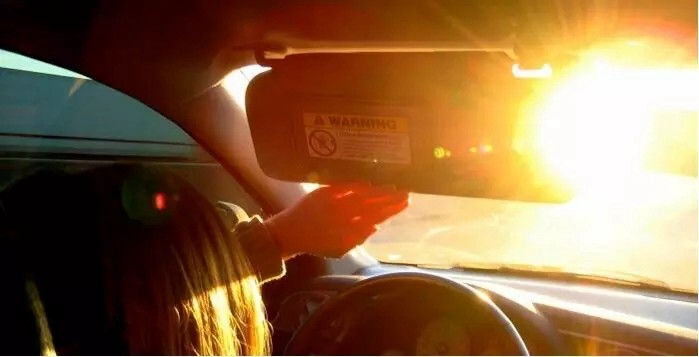 Not only should drivers wear sunglasses that block glare, pedestrians, riders, joggers, and so on.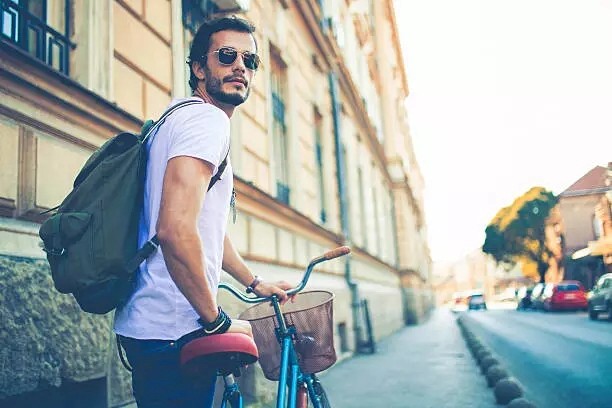 FLYMOON Trendy Driving Sunglasses is definitely a good choice. Not only have the fashionable style but also have the Humanized Design. Fit your ear skin and head perfectly. And make it more comfortable when you wearing our sunglasses.