3. Wayfarer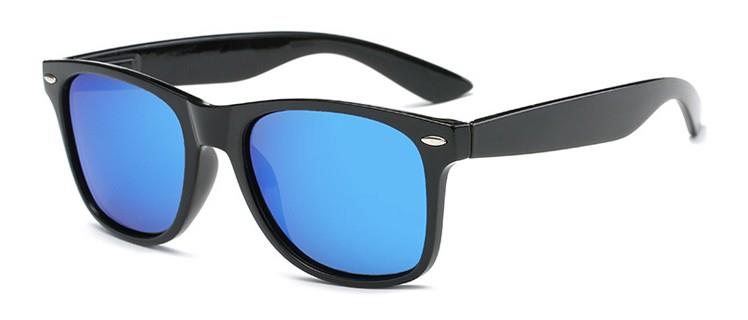 Probably the most commonly worn sunglasses today, but still a classic. It's all about how you wear it! You can quickly fall into the frat boy douche look if you're not careful, so take care to match it with smarter clothing i.e., plain white collared shirt and black chinos work great with a pair of Wayfarers.
4. Round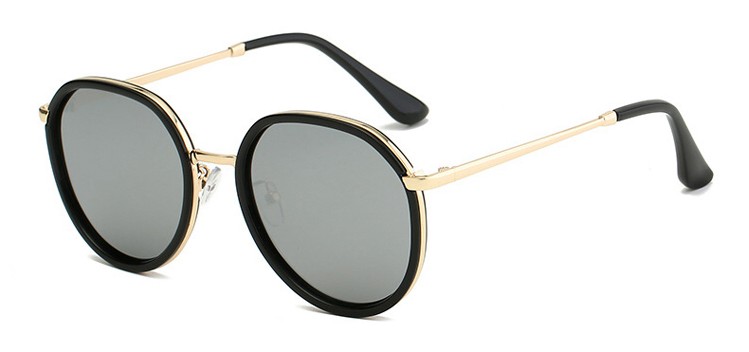 Round sunglasses are the last, but definitely not the least, on our list.
These aren't your average round sunglasses though, in fact, if you know of any suppliers we'd like to hear about it in the comments section, this pair was handmade for the movie.
Classic eyewear is more than just eye-protection or a pair of glasses. A well-selected classic pair can elevate your look, your personal identity and provide you with a solid signature style.The classic styles on our list are not merely a trend; they're styles with the perfect balance of classic and trendy flare that will never go out of style, no matter the season.
If you have any classic styles you'd like to add to this list please leave a comment below and we'll consider adding it to the list.