Classic eyewear can bring out elegance and portray a certain level of charm which would be hard to do otherwise. Here are the eyewear styles we believe can transform any man if chosen wisely.
1. Rectangular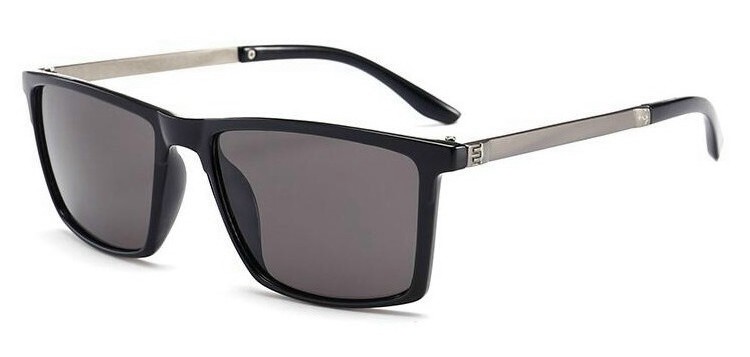 Rectangular frames are an absolute classic (and somewhat misunderstood) and therefore first on our list.
Square frames go well with nearly any smart or formal attire and undoubtedly gives the wearer an elegant appearance. This style works well with both eyeglasses and sunglasses. The great news is that eyeglasses aren't seen as "medical devices" anymore but rather as fashion accessories.
2. Browline or Clubmaster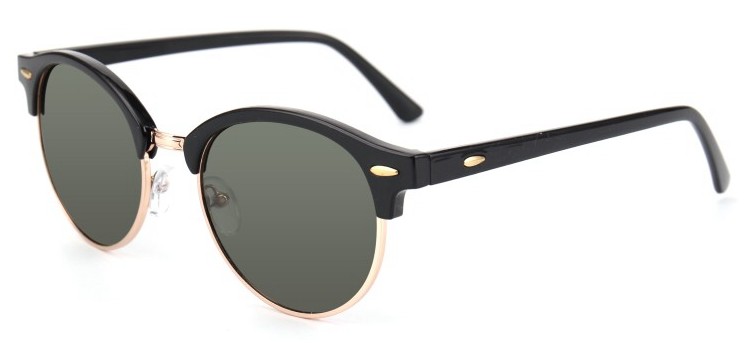 Yes, we know! Clubmasters became famous in the 80's, but Browline glasses were invented way back in 1947 by Jack Rohrbach, then vice-president of Shuron Ltd., an eyeglass company.
That being said, Clubmasters make it to the second place on our list because they go so well with any suit - Armani, Gucci, bathing, you name it. David Beckham wears his pair with both formal and casual clothing and they stay classic, proving that this traditional style is a good overall pair to have.