The standard validity of a prescription is 2 years for adults and 1 year if you are younger. If your prescription is outdated, visit your local optical shop to get a new one.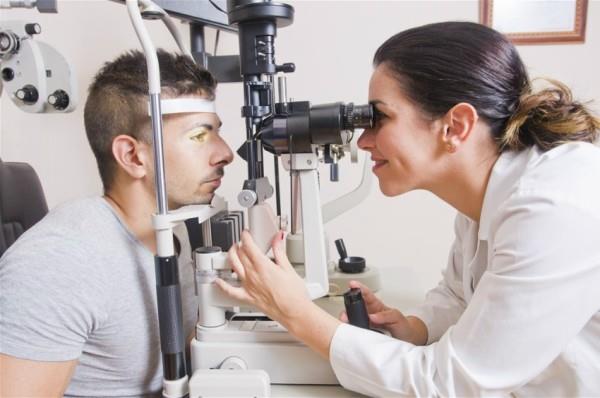 When you get your eyesight examined, the optometrist must give you a copy of the prescription whether or not you ask for it.
Here are some abbreviations and terms listed on your prescription you'll need to be aware of when ordering glasses online:
- OD (Oculus Dexter) refers to your right eye.
- OS (Oculus Sinister) refers to your left eye.
- Sphere (SPH) indicates the amount of lens power, prescribed to correct nearsightedness (-) or farsightedness(+).
- ADD (for bifocals) is the added magnifying power applied to the bottom part of multifocal lenses to correct presbyopia.
- Cylinder (CYL) indicates the amount of lens power for astigmatism.
- Axis describes the positioning of the cylindrical power on your lenses (required for astigmatism).
Note: you will not be able to use a contact lens prescription – the two are different.