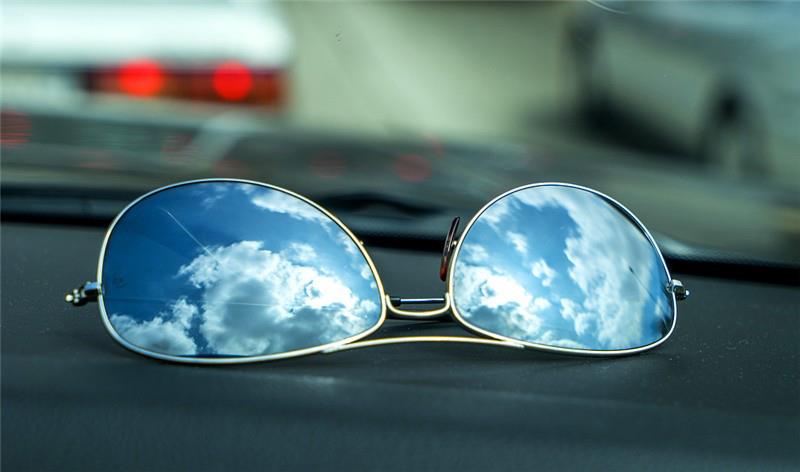 ● Sunglasses should block 98 to 99% of UV rays.
● Polarized sunglasses diminish the glare of the sun, allowing an individual to see clearly.
● Polarized lenses can be replaced every year or two, so they remain just as effective in guarding your eyesight.
● An approximate 40% of those that wear sunglasses in the U.S. wear them for health reasons.
● Polarized sunglasses are popular for hunting, fishing, golfing, and driving long distances.