Christmas is not only a sacred holiday, but also a cultural phenomenon celebrated all over the world.Every country has different traditions and customs to celebrate Christmas, but there is one thing you can do anywhere in the world: light the Tree.Once the tree is lit, stockings, crutches and wreaths are hung.Evergreen Christmas trees in religious cultures symbolize immortality.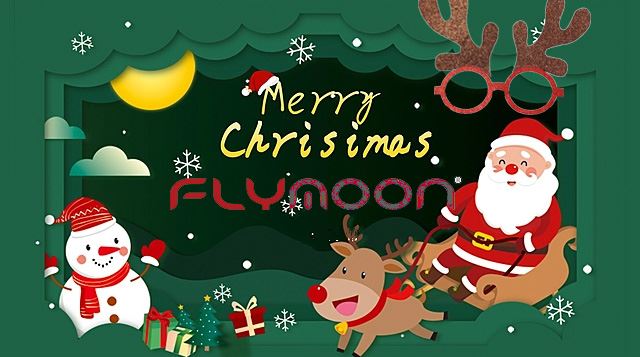 Wish you a merry Christmas in advance ,and hope you all get the gift you want .
While Christmas customs vary from country to country, it's interesting to note that the biggest sellers of Christmas items in each country are just plain similar when it comes to big data.
1)Mug
A steaming cup of tea makes you feel good.While everyone is looking for something to make their living and working space comfortable, mugs are ideal for holiday sales.When people don't know what to give, mugs are a good candidate.
2) Beanies
In the cold winter, a woolly hat is a basic household necessity, with some fashion, Christmas and other elements added.Big data shows that every year around Christmas, searches for woolly hats soar.
3) Jewelry
Jewelry is the third most popular Christmas gift, and most women want to receive jewelry during the holidays, especially for the romantic holidays like Christmas.Big data shows that every December there is a huge increase in jewelry searches, which is a clear Christmas season product.
4) Hoodies
The Chic Item for the winter season is hoodies, which are not only warm but also fashionable, especially for clothes with Christmas elements, such as Christmas sweaters.Big data shows that searches peak between the beginning of December and the Christmas season.
5) Christmas Decorations
Christmas decoration is an indispensable product for every family to celebrate Christmas, which can create a warm holiday atmosphere. Many places even begin to decorate in November. How to make yourself more integrated into the Atmosphere of Christmas, we recommend interesting Christmas glasses like below, you can contact us if you need it .