Cat eye sunglasses
This year's hot cat's eye sunglasses maintain the retro feel of the round frame. Only the upper part of the frame rises upwards, and the upper half of the face is stretched visually, and the lower half of the face can be made smaller by contrast. The shape of the cat's eye sunglasses is very suitable for fashionable selection. At the same time, the shape of the tail is full of charm and femininity. It is a must for many girls to travel.

Aviator sunglasses
Pilot sunglasses have never repelled overheating since they were invented! The versatile shape and super-small face skill should be the reason why it must be started. In addition to the classic style, the most popular this year is the transparent lens of various colors! The combination of mystery and youthfulness can give people a high-end temperament, and it is also a must for many stars.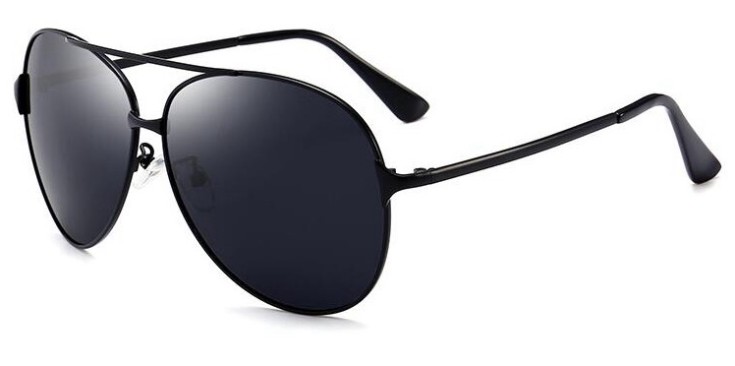 Retro round sunglasses
The oversized round sunglasses are really big! The star hipsters must hang a pair of round sunglasses to complete the style! This year's popular metal frame is more retro and modern, perfect for wearing on vacation. If you want to show a small face, try to choose oversize circular sunglasses, which can help you cover the defects and make your face look small and exquisite!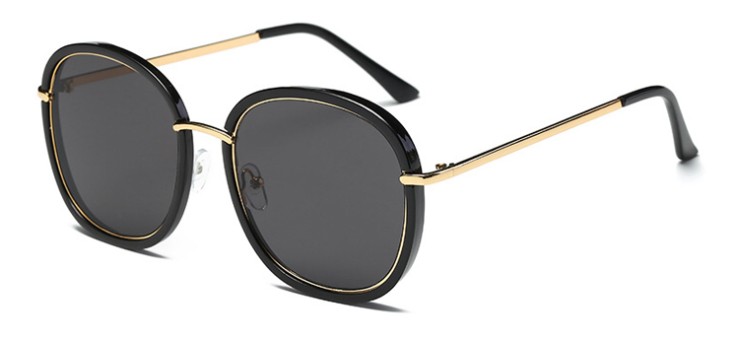 Clubmaster sunglasses
The upper part of the club sunglasses is a resin frame, the lower part is a metal frame, the combination of resin and metal gives a weird and unique freshness, coupled with the club sunglasses' super ability to modify the face, almost any face can wear it, choose difficult of you no longer have to worry about choosing sunglasses that are not suitable for you.