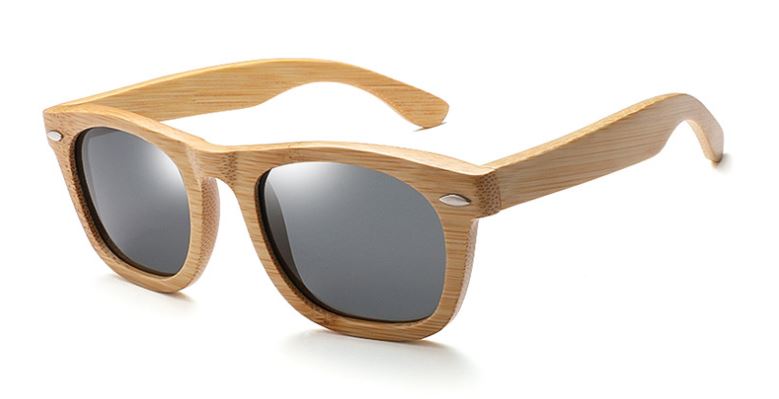 The lightweight Bamboo Frame offers a comfortable fit that is durable and sturdy at the same time .
*100% UV400 protection coating, blocks 100% harmful UVA & UVB Rays.
*Polarized sunglasses reduce glare reflected off of roads, bodies of water, snow, and other horizontal surfaces.
*Restore true color, eliminate reflected light and scattered light and protect eyes perfectly.
*Multifunctional Sunglasses can be highly useful for Sporting,Driving, Running, Fishing, Racing, Skiing, Climbing, Trekking, Cycling Bicycle, Motorcycling and other outdoor activities.