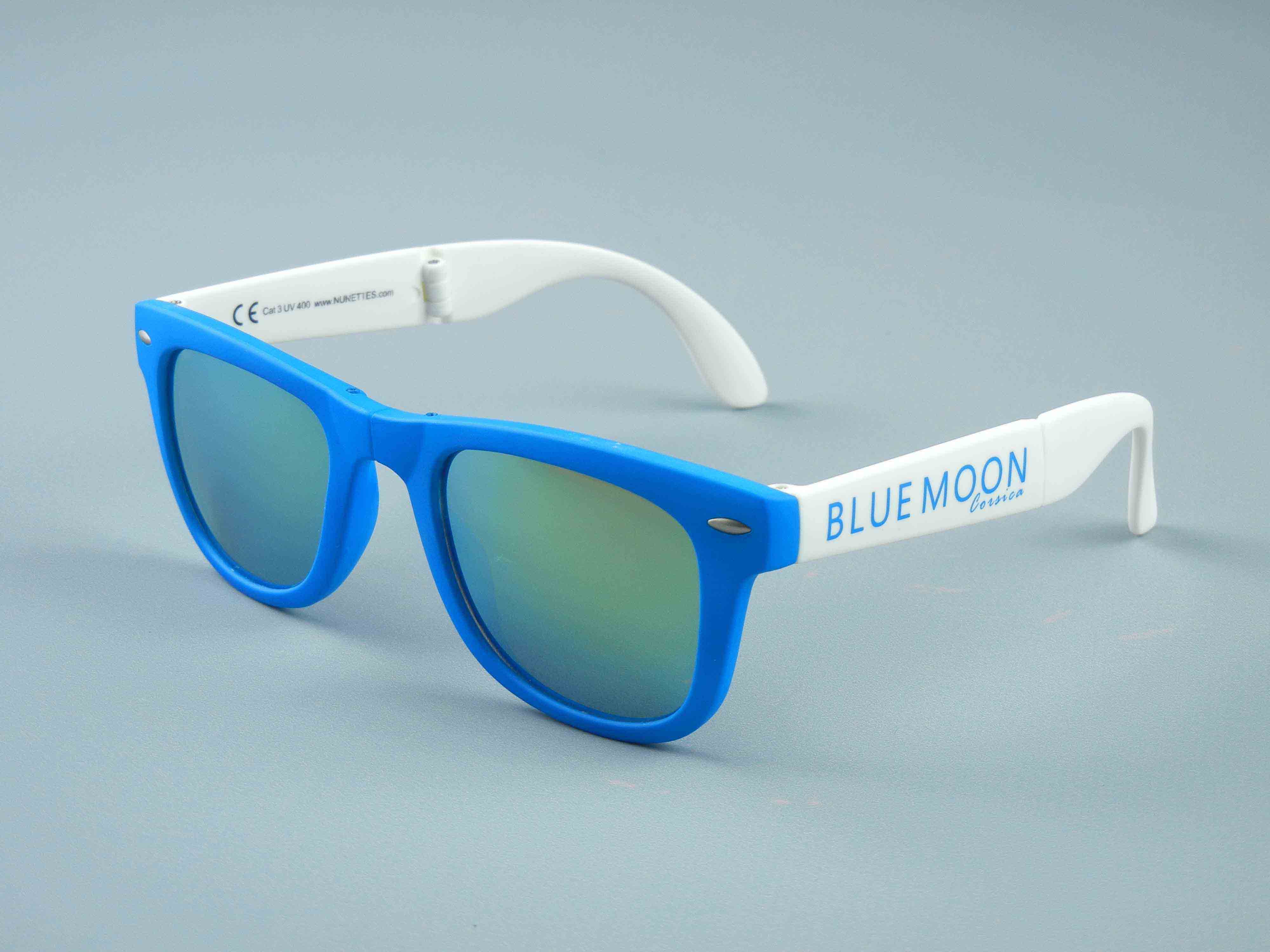 EASY TO CARRY SUNGLASSES NOW!4105 Vintage Design Let You can put it in anywhere will not occupy space. Girls can put them in bags and save more space for more cosmetics; The driver can put it anywhere in the car for spare time. You can easily put it in your pocket when traveling.
POLARIZED LENSES PROTECT EYES AND PERSONAL SAFETY: Polarized lenses are very effective in BLOCKING all sorts of HARMFUL LIGHT and reducing glare, giving you a CLEAR VISION FOR DRIVING or other outdoor activities, RELIEVING EYE STRAIN, and providing a full protection for your eyes and PERSONAL SAFETY.
PERFECT ALL ROUNDER – Hindar Panda sunglasses is the PERFECT CHOICE FOR OUTDOOR SPORTS AND ACTIVITIES such as cycling, driving, shopping, travelling, hiking, and is suitable as high fashion accessory and daily wearing all year along. It is also GIFT-PACK READY, making it a wonderful idea for the gift sending to friends and family!