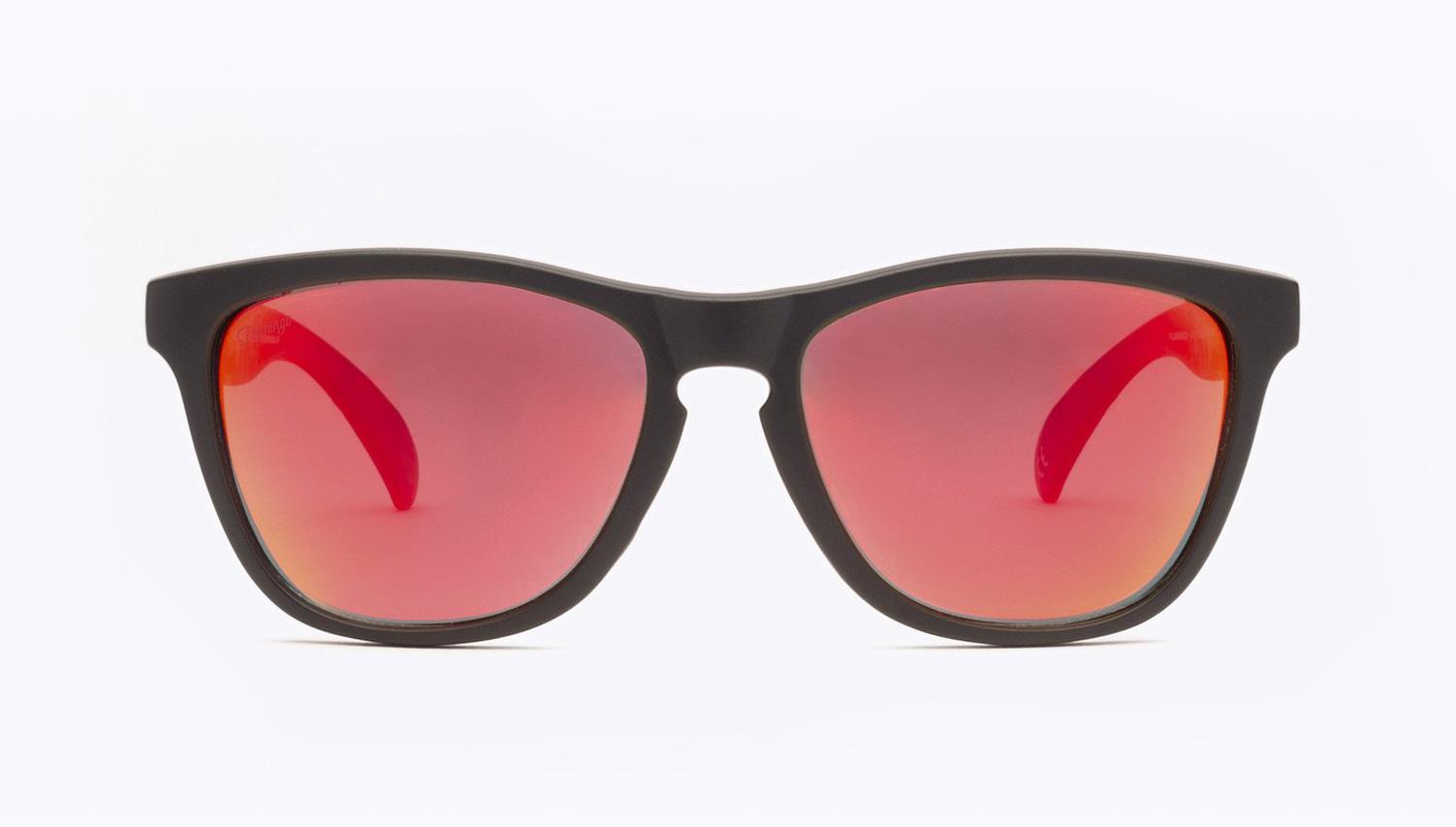 Fashion designer Hubertde Givenchy once said: "Fashion is dead, now the clothing brand only relies on accessories to continue." Accessories such as brand glasses, for consumers, can be called "necessities" in luxury goods; A few pairs of glasses can be used to accompany the clothes, add features, and directly improve the taste at the fastest speed; or you can collect them and play them at any time. For those who have a strong desire for self-expression, sunglasses are promoted to a "fashion statement" and individualistic expression. I believe that you like to be cool, you must know the OAKLEY brand. The OAKLEY dark sunglasses in the movie "The Hacker Empire" has also become a must-have for the metropolis players.
In 1975, Oakley was founded by Jim Janard and basketball star Michael Jordan. From 1975 to 1980, Oakley has been mainstreaming protective glasses for off-road racing. After years of experience in design, production and market demand, they have used high-tech and intelligent crystallization to create a series of high-performance fashion glasses. Today, Oakley has more than 600 patents and 800 registered trademarks worldwide. Its eyewear products include (M-frame, Zeros, E-Wires, Eye-Jackets, X-Metal, Overthetop, etc.), and Oakley. All series of glasses, all produced, assembled, inspected and packaged in the United States to ensure the quality of Oakley glasses is absolutely correct.
The concept of OAKLEY glasses on glasses products is that it combines the comfort, practicality and artistry of glasses. Whether it's product design or materials, it has undergone a series of advanced scientific experiments and tests to ensure its comfort and high quality, and to blend functionality and style.