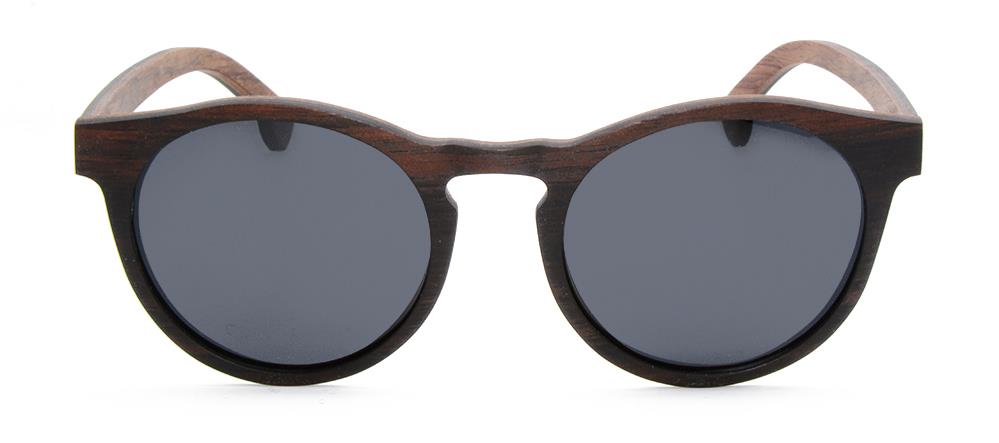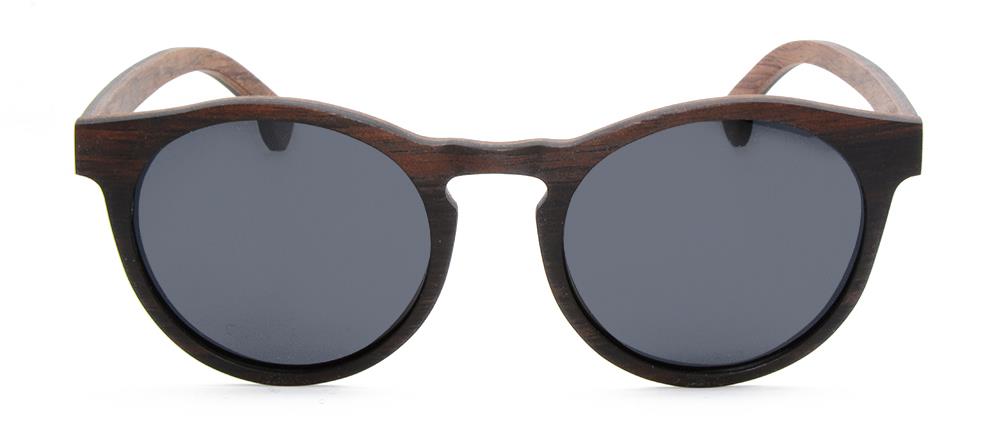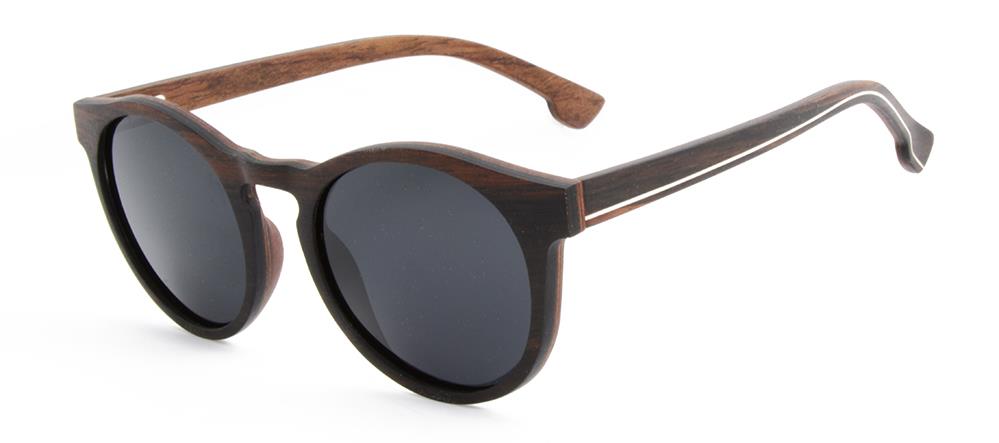 1.Handmade from High Quality Wood.

2.TAC Polarized with 100% UV400 protection lenses to against harmful UVA and UVB rays.

3.Lightweight wooden frame with unique stainless-steel, double-spring hinges that are sturdy and designed for maximum comfort.
4.Restore true color, eliminate reflected light and scattered light and protect eyes perfectly.
5.Multifunctional Sunglasses can be highly useful for Sporting,Driving, Running, Fishing, Racing,
Skiing, Climbing, Trekking, Cycling Bicycle, Motorcycling and other outdoor activities.
6.Your logo can be put on the sunglasses. We can help you to do yourself brand.
If you have any needs on this model or other models, just contact us. Email: odmdesign@qq.com