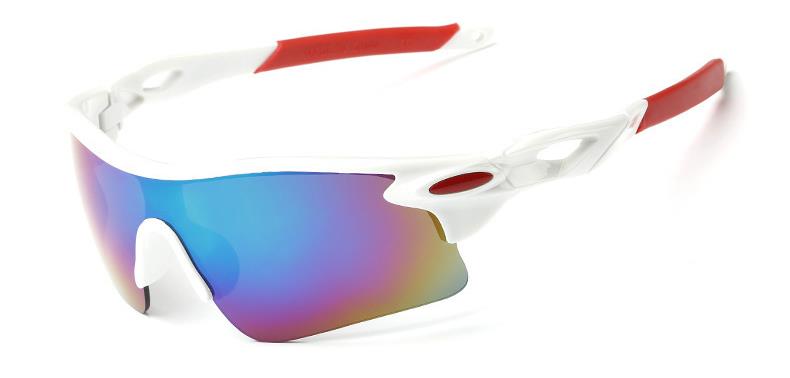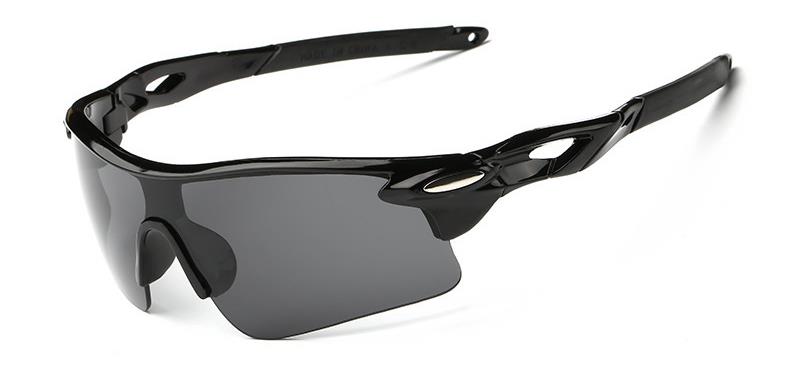 Fashionable sports people may encounter this kind of trouble: you need different styles of glasses to match our sports style. For example, the stable full-frame lens makes people feel stable and more suitable for use in the work; the integrated frameless lens removes more restraints and gives the athletes a wider field of vision, suitable for running and riding; Half-framed glasses between the frames, with a little convergence in the wild, fashion and not publicity, more suitable for casual and entertaining.
Is there a pair of glasses that are not only suitable for work, but also for sports, can you wear them for leisure? Let you think how to change and how to change. Integrate sports elements into your life. And Tifosi "PRO"'s new series "PRO" may be able to meet this demand.
Tifosi's new crossover design 'PRO' frame interchangeable series, subverting the traditional interchangeable lens design, using the exclusive new ICS patent system worldwide, seamlessly switching the full frame, half frame, no frame, suitable for work, leisure, entertainment, a pair Glasses are easy to get, how to change how to change. Just pay the price of a pair of glasses.
Not only innovative in the use of interchangeable frames, the 'PRO' series is accompanied by the US imported high-definition optical lenses, off-axis optical patent technology, there are many options: Ferrari red, sky blue, ash, exaggerated colorful lens series. In the PRO series, more "discoloration" top imported lenses avoid the trouble of changing lenses frequently.
PRO features an adjustable high-grade rubber non-slip hydrophilic nose pad and Swiss nano-TR90 temples for a more comfortable wearing experience.