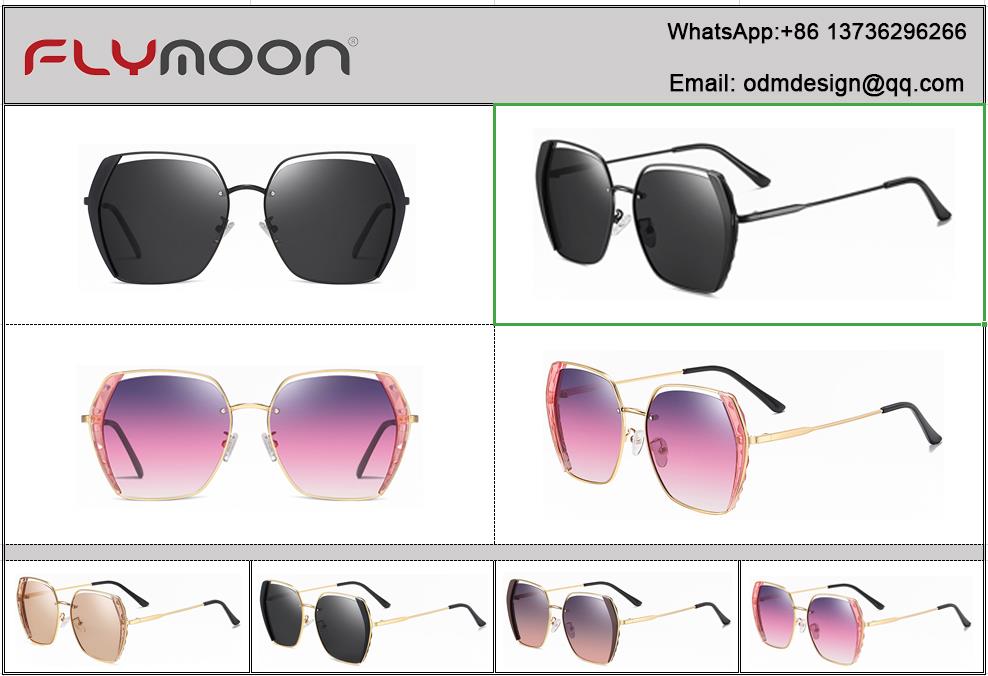 Young people need to be public and write the craziest stories with the most beautiful ages. This is the tone of our new generation of new humans. If you have a dream, do it. If you have a dream, go after it. The fearless us, the fearless world, dare to embrace the world, and the enemy. Every young man should have his own coolest and most stunning pair of sunglasses to make himself a brave young man looking directly at the sun, so I choose Jawel Mao to show off his style to the world.
I am a young man who considers himself trendy, and I also pay attention to the related collocations in my daily wear. For the choice of fashion items such as sunglasses, I am quite researched. Why did you choose Jawel Mao? In addition to being a domestic nascent sunglasses brand, there is one of the most "styled" sunglasses I have ever seen. From the design point of view, it breaks the shackles of the old traditional concepts. You can feel the enthusiasm and publicity of the designer on the appearance of sunglasses. Every detail exudes a young and fearless atmosphere, allowing fashion to spread from the inside out.
As far as I know, Jawel Mao positions himself as a fashion brand, so every product of Jawel Mao is a fashion work full of design inspiration, with a sensitive capture and modest grasp of front-line trend elements. In addition, each pair of glasses of Jawel Mao has a different tone, and will not collide with the existing sunglasses on the market. In addition to emphasizing the uniqueness of the product, it also increases the fashion personality of each customer.
What youth is, youth is publicity, announcing your difference to the world, Jawel Mao can bring different fashions to young people, let you radiate different fashion flavors among the people, and emit a unique tone that belongs to youth.

A new era has arrived, new fashion has arrived, and we have to keep up with this era that belongs to Jawel Mao. Let's spread our youth together, spread our fashion, choose a different trend, a different style, and choose Jawel Mao that belongs to us.