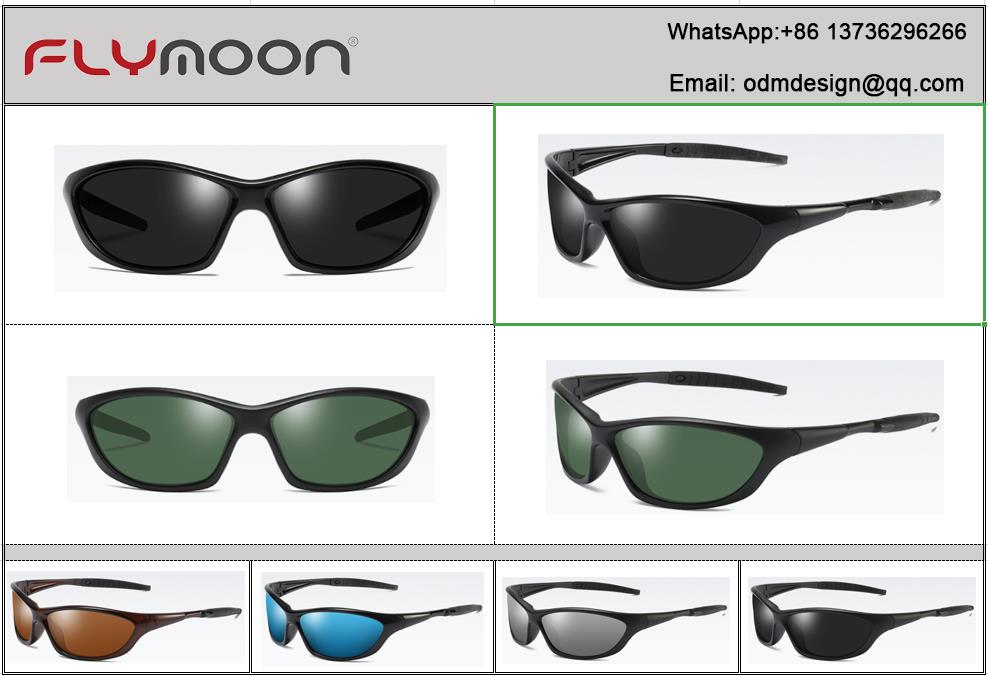 Sports eyewear giant OAKLEY has a lot to do. In addition to the previous collaboration with Japanese trend godfather Fujiwara to launch the Fragment Design joint eyebrow frame style Frogskins, the latest in its professional sports eyewear field has launched the Flight Jacket eyewear style that combines the brand's strongest technology.
The newly developed Flight Jacket series of sports sunglasses not only inherits OAKLEY 's strongest HDO lens technology, but also uses pneumatic engineering to manufacture. In addition to opening the upper eyebrows in the design to expand the upper field of vision, the new improved nose position strengthens air circulation. The device can increase the air circulation in the rack, and then isolate fogging and overheating in a short time.

Oakley Flight Jacket sunglasses were released this spring. Like many Oakley glasses, Flight Jacket has a very futuristic look. The new frame is similar to the Jawbreaker, which was very popular before. Although this time the top edge of the frame is subtracted, it has a thicker jaw.
By removing the upper edge of the frame, the Flight Jacket has a good field of view. Oakley's "O-Matter" frame material brings a very comfortable fit. It does not feel unsafe or uncomfortable when worn, and is almost perfect. The ergonomic shape is exactly the same as Oakley expected.
Flight Jacket has a switch on the nose. When flipped, the lens will be pushed away from the face to improve ventilation inside the lens and quickly remove mist. Advancer switches prevent fogging or overheating.
Turning on the Advancer switch is simple. With your thumb on the underside of the glasses, you can easily turn on the switch with your index finger.
In general, the flawless Oakley Prizm lenses are beautiful, safe, and clear. With the avant-garde cool shape, it seems that the price is acceptable. However, the Advancer defog function does not seem to be necessary, and it is slightly uncomfortable when turned on.
If you like its appearance and want professional-level performance and high-quality cycling mirrors, you can consider paying for it.