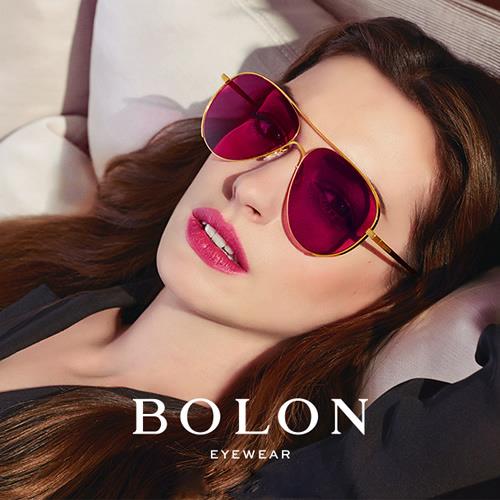 BOLON GLASSES
Brand creation time: 2002
Brand Origin: XiaMen China
Brand introduction: Established in 2002, it is a well-known sunglasses brand under the French Essilor Group. It mainly promotes adult sunglasses / optical lenses and children's sunglasses products. It attracts market attention for its modern and elegant brand tone.
On January 11, 2016, Anne Hathaway endorsed the BOLON glasses, and Anne Hathaway shined with the ever-changing true charm, freedom, confidence and calmness, presenting elegant romance.
On May 15, 2018, Wang Junkai became the spokesperson for the BOLON brand. Show the brand's courage with the heart of a child, unite wisdom and inspiration to create supreme quality. BOLON glasses join hands with Wang Junkai, a national brand going to the world, and a Chinese teenager with a sincere heart. They also have the dream of "modeling" to go the world, and jointly set their sights on the world and afar.