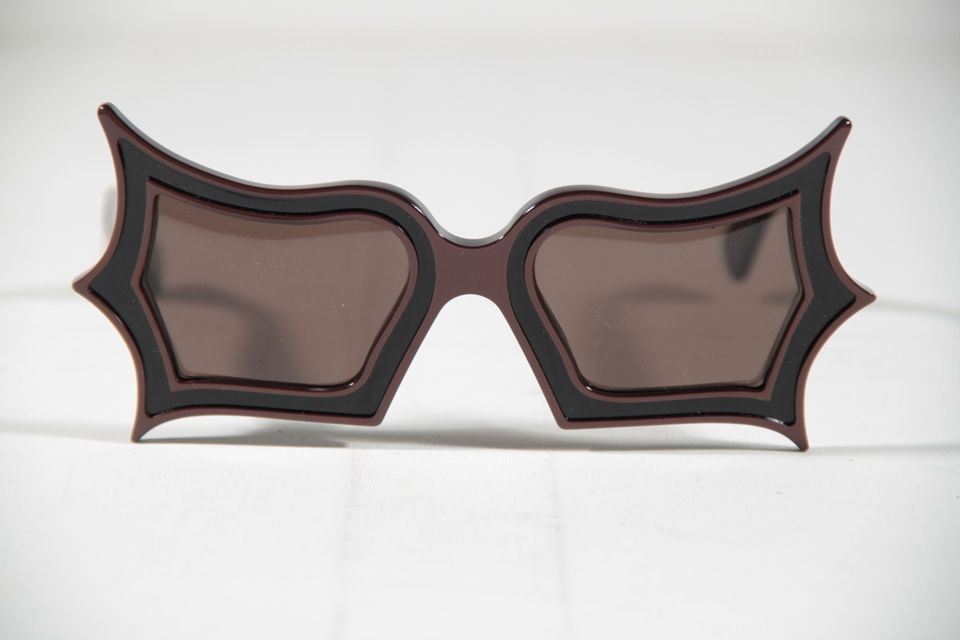 Shirt
A shirt is a must-have for every man, especially a man of good taste. In attending an event or date, the shirt is the best piece, best reflecting the charm of a man.
Suits
Suits have always been the darling of the male clothing kingdom. The mainstream suit culture is often labeled as "cultured, educated, gentlemanly, and authoritative."
Tie
The tie can reflect the wearer's occupation, temperament and cultural accomplishment. When wearing a formal suit, he will wear a beautiful tie, which is both beautiful and generous, and gives people a sense of elegance and solemnity.
Leather shoes
Leather shoes are a must-have item for mature men. They are the highest-quality shoes in all kinds of shoes. The simple shape can explain the man's wise style and stable and mature style.
Belt
A good belt can make your body more outstanding, and you can make a simple set of clothes become sultry. Generally, men wear a belt and they will look more mature and stylish.
Sunglasses
As a fashion item, sunglasses are basically a standard for celebrity celebrities. Men bring sunglasses, and their self-confidence increases a lot in a moment, and they all become more stylish and handsome.
Watch
The famous watch can best reflect the status and temperament of the man. Therefore, a man with a taste will wear a fashion watch, which can demonstrate the gentleness and inner cultivation of the man.
Wallet
The wallet is not only as simple as loading cash and cards, but also a symbol of a man's elegant taste. It is essential for any occasion and best reflects the gentle gentlemanliness of men.