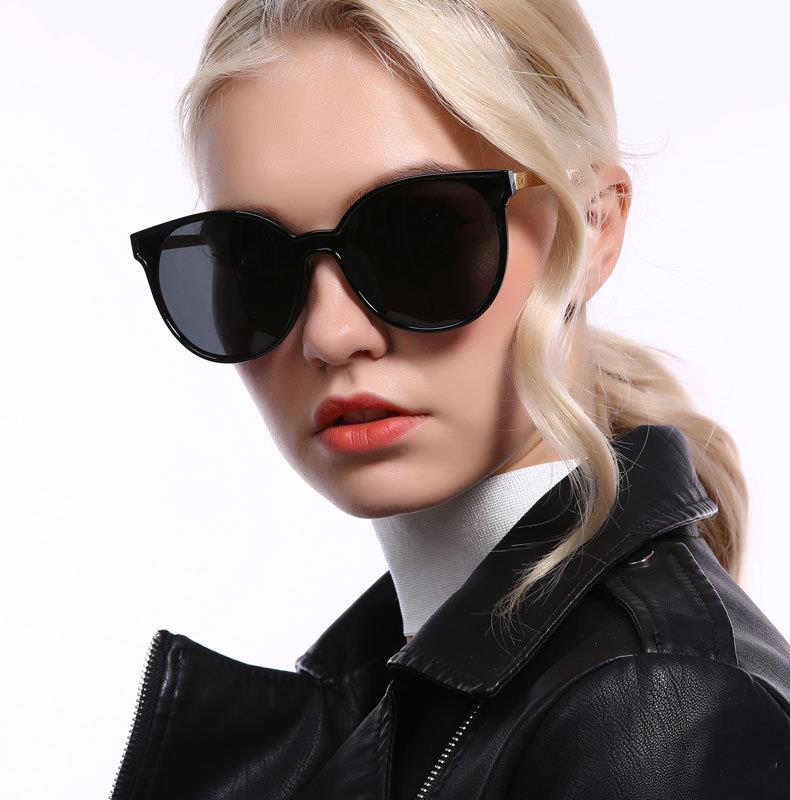 TAC polarized lenses, 100% UV400 protection coating, blocks 100% harmful UVA & UVB Rays. Restore true color, eliminate reflected light and scattered light and protect eyes perfectly. TAC lens includes 7 layers. The 1st layer is dustproof layer. The 2nd and 3rd layers are bonding layers to enable durability. The 4th and 5th layers are UV protection layers to absorb UV light. The 6th and 7th layers are shatterproof layers.
Lenses is manufactured according to the principle of light . We know that when the sun projected on the road or water, direct irritation of the eyes, the eyes sense To dazzling, fatigue, can not be sustained depending on the material. Especially when you are driving a car, outdoor recreation, not only affect our work and entertainment Le emotions, and even affect our sense of the images caused by dangerous; long withstand direct exposure to sunlight, but also led to the rapid decline in vision Form of myopia, hyperopia, astigmatism or cataracts. effects that effectively eliminate and filter out the scattered light beam. So that the light can To track the transmission axis into the eye visual images, so that clear vision of nature. The principle is like Venetian blinds, light is adjusted to the light and into the The interior with natural scenery looks so soft and not harsh.
Tips: Lenses Eliminate Glare And Reduce Eye Fatigue Polarized Triacetate Lenses Are Impact And Scratch Resistant, Lightweight And Durable.