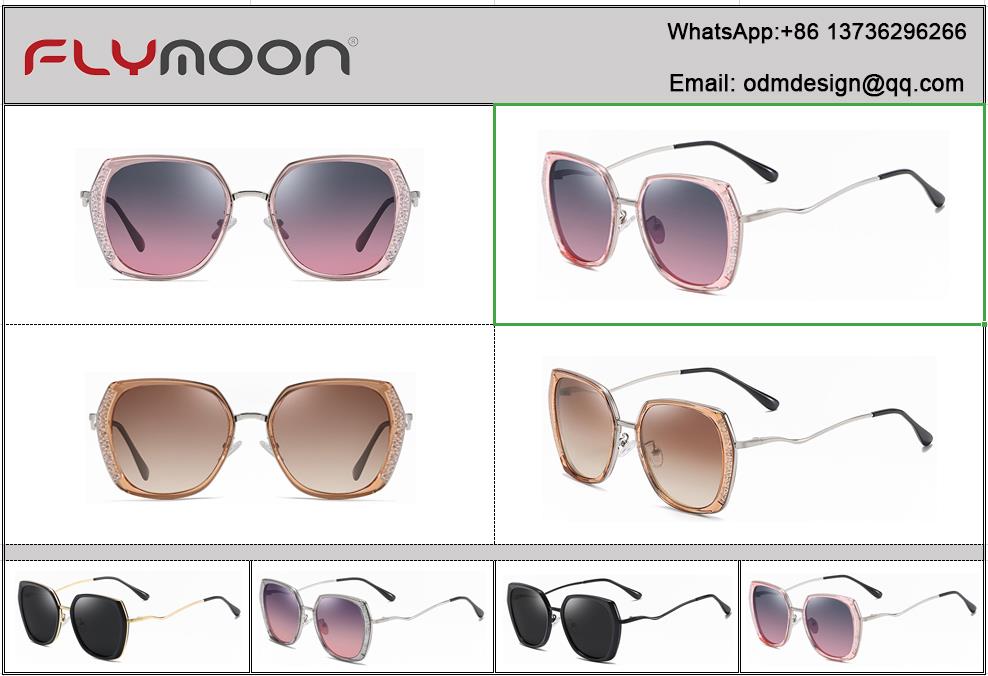 Wearing sunglasses can help people effectively protect their eyes. But an ophthalmologist in the United States cautioned that people should choose sunglasses with yellow or amber lenses instead of blue lenses to avoid certain eye diseases.
Janet Spallo, an ophthalmology professor at Columbia University in the United States, is studying whether blue light in sunlight is one of the causes of macular degeneration.
Sparo points out that as people get older, the light-sensitive compounds in some retinal cells will gather more and more. Blue light can activate these compounds and promote the release of harmful free radicals.
The expert said that yellow or amber lenses can filter harmful blue light, thereby reducing the amount of blue light that enters the eye, while blue lenses "pick out" blue light. For this reason, she suggested that regardless of age, the vast majority of people should not wear sunglasses with blue lenses.