Cool locomotive fan: aviator sunglasses
The so-called aviator sunglasses are large-frame sunglasses with lenses like tears. The characteristic is: the lens is like two teardrops. The material of this kind of sunglasses frame is mostly metal, and the color of the lens is changeable and very cool. The aviator sunglasses are the classics of the old-fashioned style. Since Atango brought Ray-Ban with fire, whether it is young or middle-aged, it is almost a pair of people, and the girls are wearing them, which is even more handsome and fashionable.
The sleek teardrop-shaped sunglasses of the locomotive can be used with a sexy street style or a light and familiar style. Large lenses may make you more prominent. Nowadays, the colors of the lenses are also colorful. Let's try younger pilots of various colors.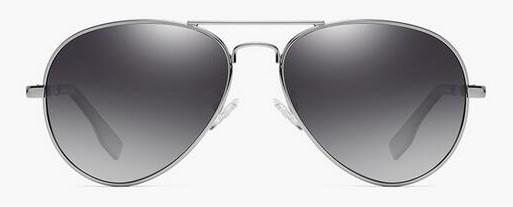 Literary retro fan: round sunglasses
Sunglasses like round circles are quite literary. The cute and playful unique shape is also very popular among the girls. The circular sunglasses with metal frame and laser colored lenses look very retro. Even a casual casual dress with a stylish round sunglasses immediately has a star fan! If you want to become a young woman in literature and art, you can also try it!
In addition to creating a modern feel, round frame sunglasses are super versatile, because it can neutralize the contours of your face, making you look better and more intimate.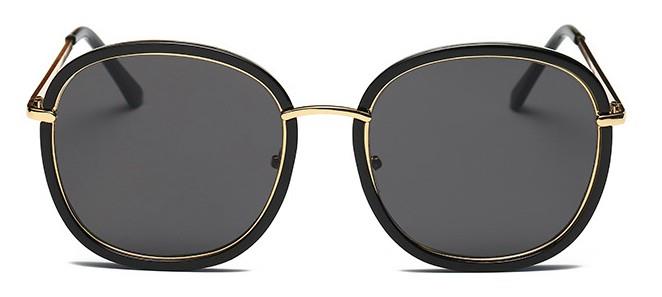 Trendy Monroe: Cat Eye Sunglasses
Cat-eye sunglasses, also known as Marilyn Monroe, are also called Monroe sunglasses. This type of sunglasses frame is picked on both sides, much like a cat's eyes. Cat-eye sunglasses can be said to be an unstoppable trend. Its styling is exaggerated and retro, and the slightly raised ends have a strong sense of style.

The new sunglasses are getting bolder and more daring, and the shapes are more and more diverse. Different frames are matched with colored lenses. In the days when the sun is shining, it can not only block the ultraviolet rays, but also add a fascinating touch to the overall wear. Style, come and choose FLYMOON glasses!