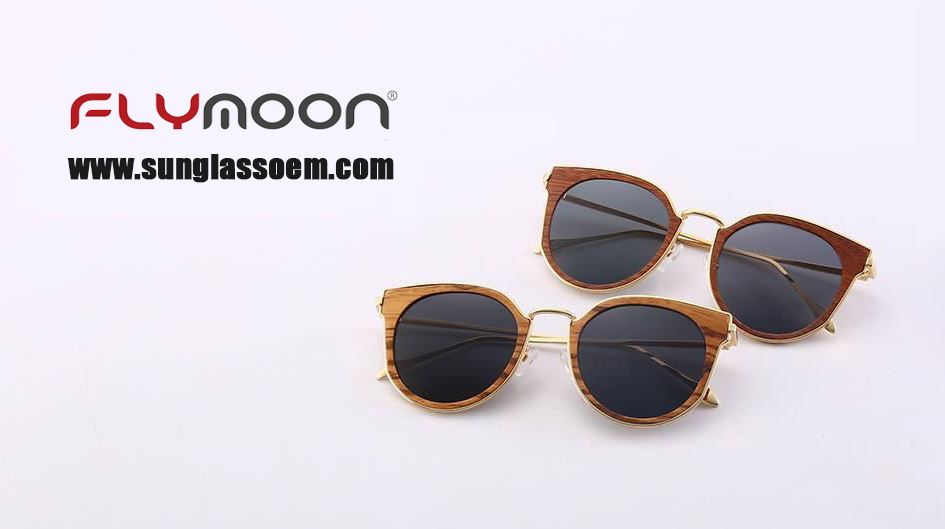 Flymoon are professional design and production of sunglasses, with a team of designers, ingenuity for customers to create quality products.
Flymoon vintage sunglasses block 100% harmful UVA & UVB Rays, restores true color, eliminates reflected light and scattered light, protecting your eyes perfectly.
We opt to a comfortable and delicate lifestyle. We design our products by using the latest materials and youthful design process. Sunglasses designed for the customer's facial features, integration of popular elements and romantic chic fashion style.