The main function of sunglasses is to protect against UV rays. UV rays are available all year round, so sunglasses can be worn all year round. And the added value of sunglasses is fashionable, how can our love for fashion be divided by the season?
1. One of the sunglasses matching tips: thick frame sunglasses + thick coat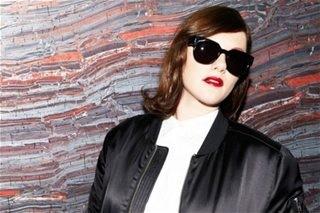 The all-black lens + scarf is the easiest way to create a "star fan". There is a pair of sunglasses with fine textures. Even if the whole body is dark, it will not become a "passer-by".
2. Metal frame sunglasses + handsome short coat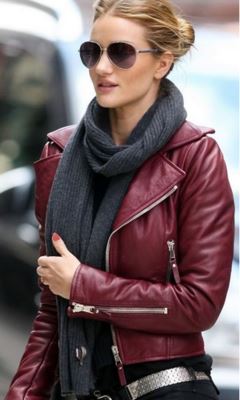 Although the metal material feels cold in the winter, in a dark coat, the metal's "point of the eye" effect can not be underestimated, especially when you wear a short coat to create a handsome effect, the metal frame Sunglasses are a good helper.
3. Vintage sunglasses + various sweaters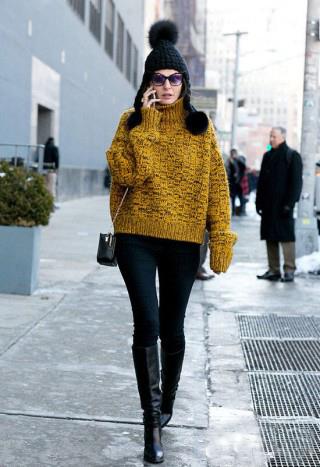 This can add a special sense of nostalgia to your winter look. Sunglasses and sweaters combined to create a stylish retro effect that gives a warm feeling. The key to this match is no difficulty, everyone fits.