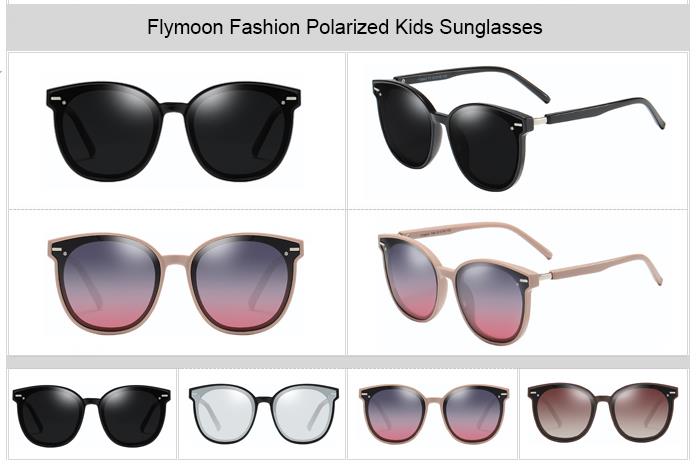 South Korea's classic designer glasses brand PROJEKT PRODUKT is exported to 27 countries around the world such as China. In addition to the Asian market, it has also gained high popularity in the European market.
President Li Xianhao launched PROJEKT PRODUKT in 2014 after accumulating decades of experience in optical optics. From the beginning of the career to the entry into the international market, each series is created by artists, trend pioneers and experts from all walks of life. Each season's new products create different artistic styles.
He said, "The quality of Korean glasses has been recognized all over the world, but it is not enough in terms of originality. PROJEKT PRODUKT is a combination of quality, design and reasonable price, which has caused a global market. Great response."
The debut of the international stage was at the French International Optical Fair last year. Since then, PROJEKT PRODUKT has continuously received proposals from overseas customers. In Europe, where the strong people gather, as a rising star in the field of glasses, PROJEKT PRODUKT highlights the strong competitive strength.
After reaching a cooperation agreement with the famous French eyewear brands Marc le vihan and Carloti, sales in Belgium, Luxembourg and the Netherlands have skyrocketed.
Targeting the international market, PROJEKT PRODUKT actively caters to the international market trends both in design and marketing. By collaborating with Korean artists active on the world stage, PROJEKT PRODUKT quickly became global.
The best-selling REJINA PYO series is a collaboration with Korean designers who have been highly regarded in the British fashion industry. The REJINA PYO collection combines vintage and modern fashion elements to lead the trend with a new vision, which immediately became a hit. Through the official website built by the global e-commerce platform cafe24, you can view all the products of PROJEKT PRODUKT.
In addition, for overseas customers, PROJEKT PRODUKT has also implemented a genuine certification system. Each product is labeled with a genuine certificate. In this way, consumers can not only buy with confidence, but also prevent the circulation of similar design products.
Representative Li Xianhao said: "This year will participate in the Italian Optical Expo, which aims to increase communication with customers from all over the world including China. In addition, the design value of PROJEKT PRODUKT in the Chinese market will continue to be passed down."