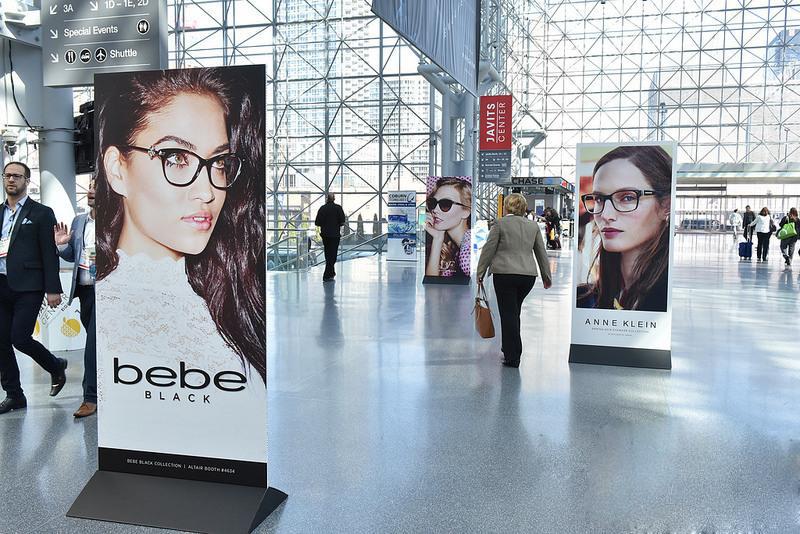 The New York International Optical Fair is the most professional eyewear exhibition in the United States and the Americas. Beginning in 1986, every year from March to April in the United States (New York), September-October in the United States (Las Vegas), eyewear manufacturers from around the world enthusiastically participated.
The exhibition has been successfully held for many times, and the scale, exhibitors, professional visitors and buyers have been increasing. It is a grand event for high-end technical exchanges in the international optical industry. It is a grand event for thousands of exhibitors to develop trade with more than 20,000 professional buyers. It is also a grand event for enterprises to enhance themselves and seize the international market. This exhibition will showcase the highest-end technology in the international eyewear industry, the most advanced conceptual design, the best products and the future trends.
Nearly 600 exhibitors from nearly 30 countries and regions participated in the last exhibition, and nearly 20,000 customers from all over the world went to discuss trade.
The 2019 New York International Optical Fair will be held in 2019.03.21~2019.03.24.