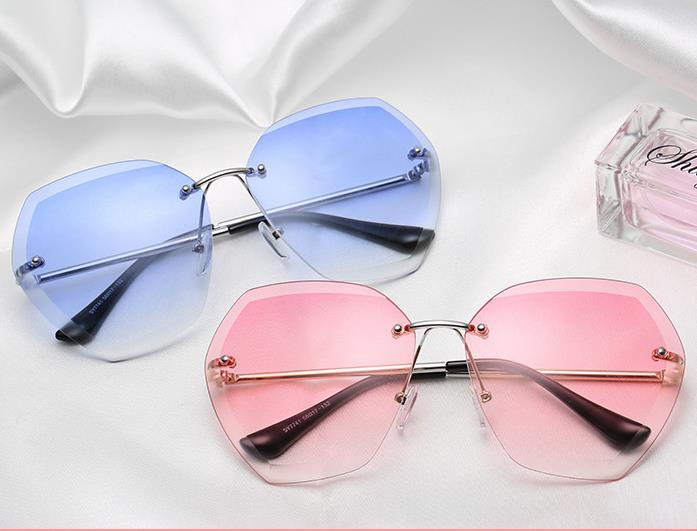 The part of the eyeglass frame that holds the lenses in place and crosses the top of the nose.
Full rims are the style most typically found on sunglasses where the lens is completely encased in the rim of the frame.
Semi-rim styles are those in which the lens is encased only at the top of the frame.
Rimless styles lack a rim entirely. Instead, the lenses are joined together by the bridge and the temples are also attached to the lenses.