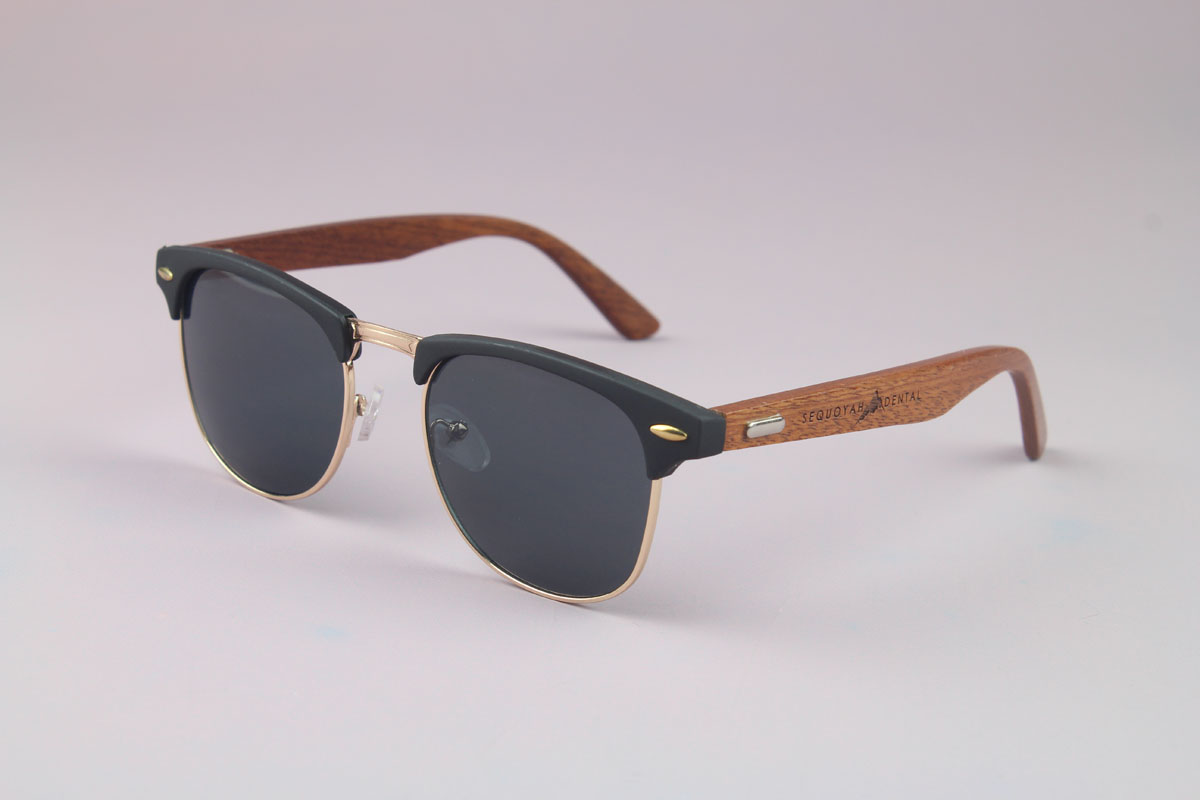 Tints:
Colors you can apply to your lenses to enhance clarity in different lighting conditions, increase visibility, and reduce glare. For example, brown-tinted lenses enhance depth perception when there is little light. Tinted lenses are not only fashionable, but functional.
Titanium:
A type of metal alloy that is very strong and used to make sunglasses that are lightweight and durable.
Top Bar:
Also known as a "sweat bar" or "brow bar," this is the reinforcing bar that crosses between the two lenses at the top of the frame, on some metal styles.