As one of the biggest glasses manufacture center in the world ,Taizhou gathering thousands of glasses factory ,glasses trading company and glasses accessories manufacture .
We are very proud that we are one of eyewear manufacture in Taizhou China .
Our products most export to USA and EU ,we have lots of certification like CE/FDA ...
If you are interested ,I'd like to show you the process to produce a glasses .
Let's take example as Acetate glasses
1/.take an acetate panel ,then cut off as required size of frame and arm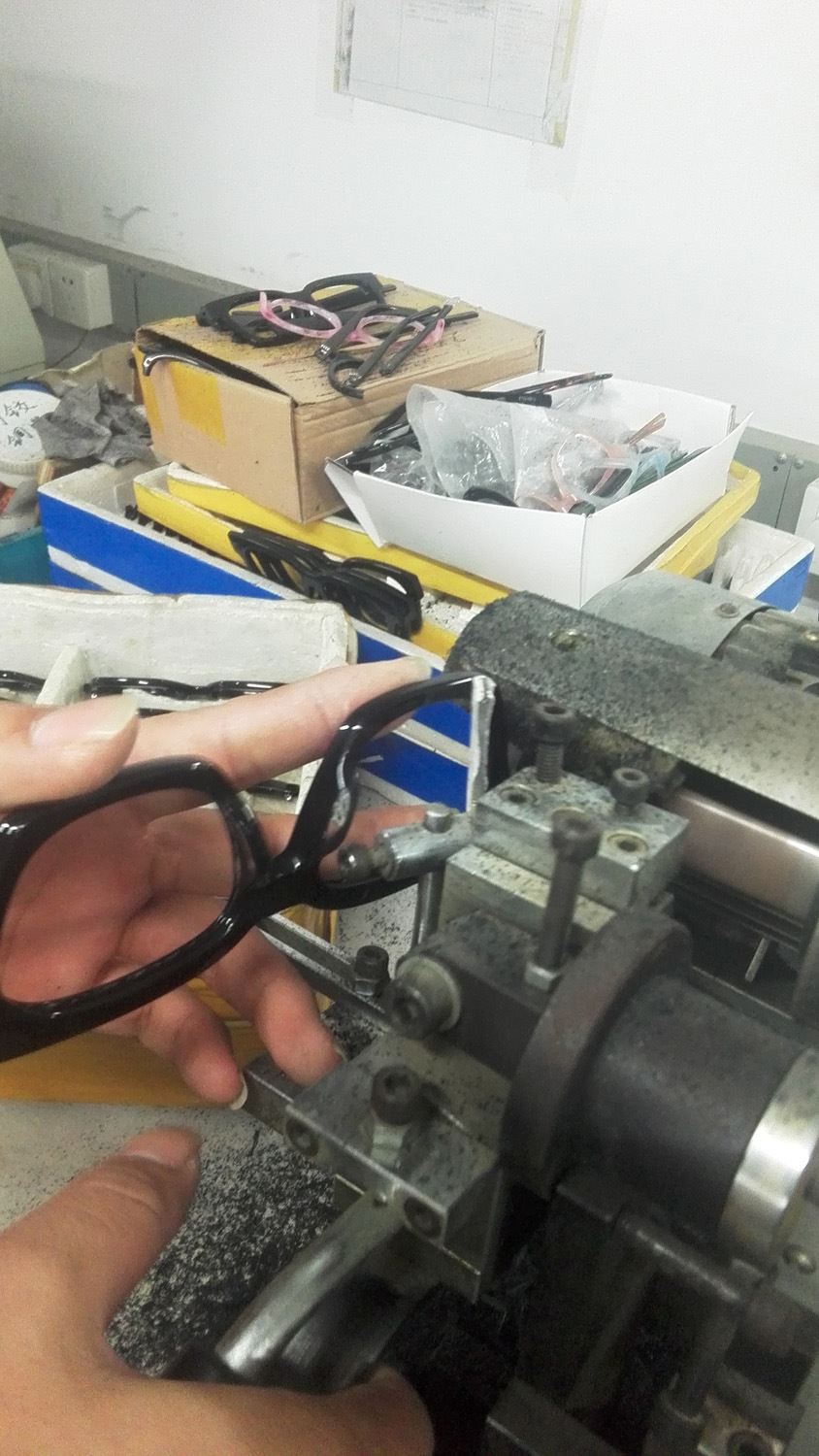 2/.baking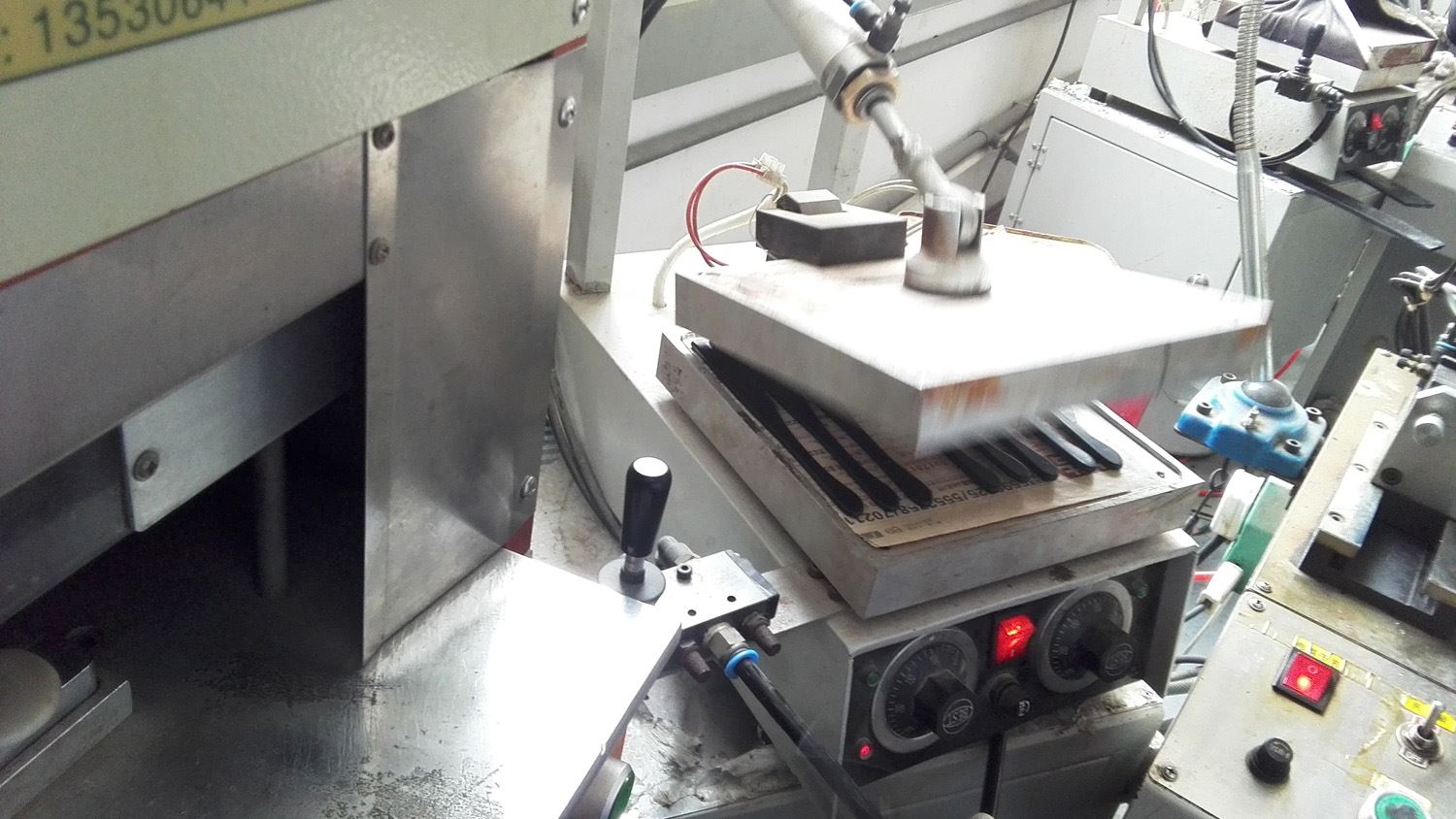 3/.triming deflashing hand made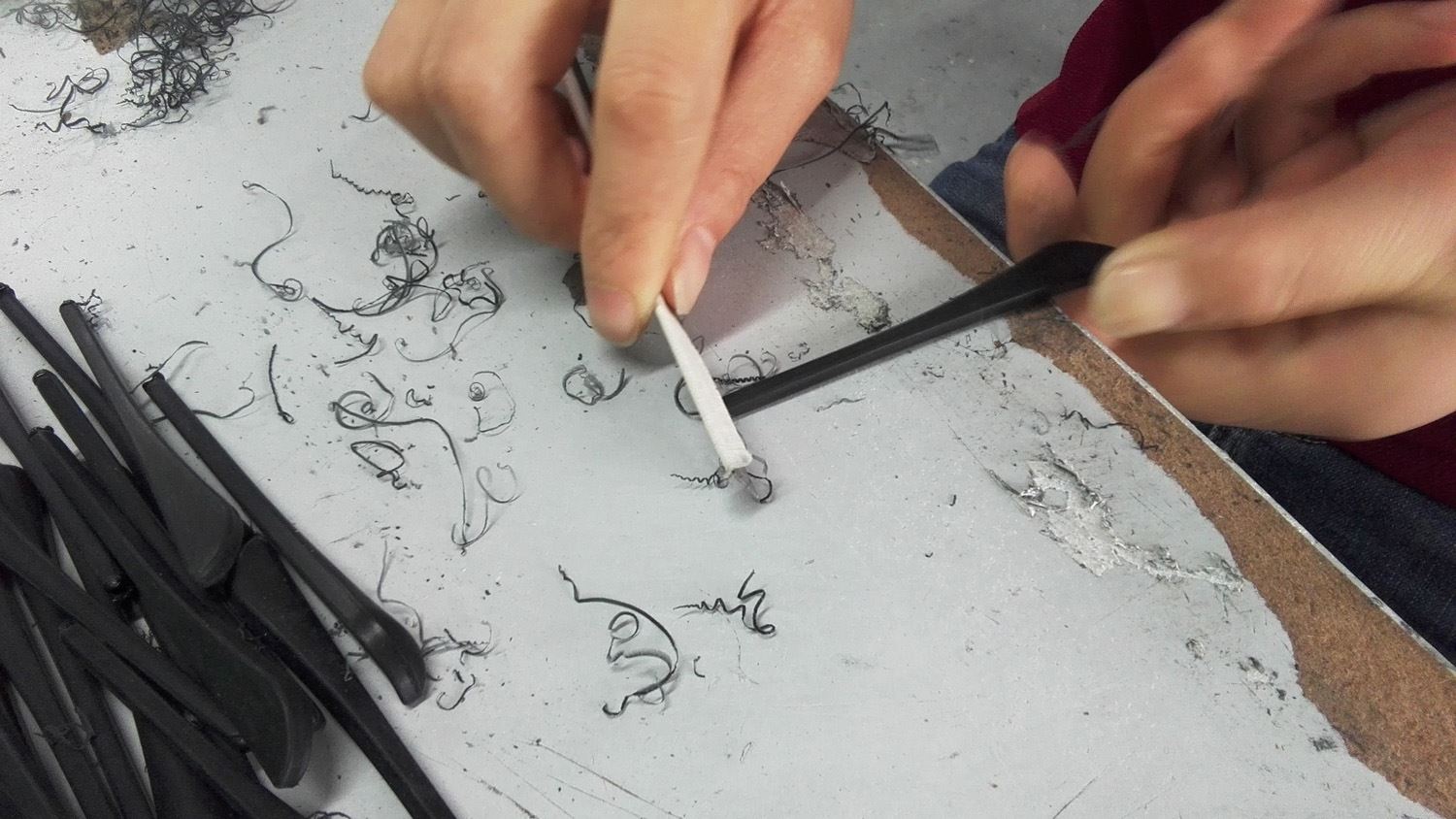 4/.fix up : compact with different accetate panel (different color or different texture)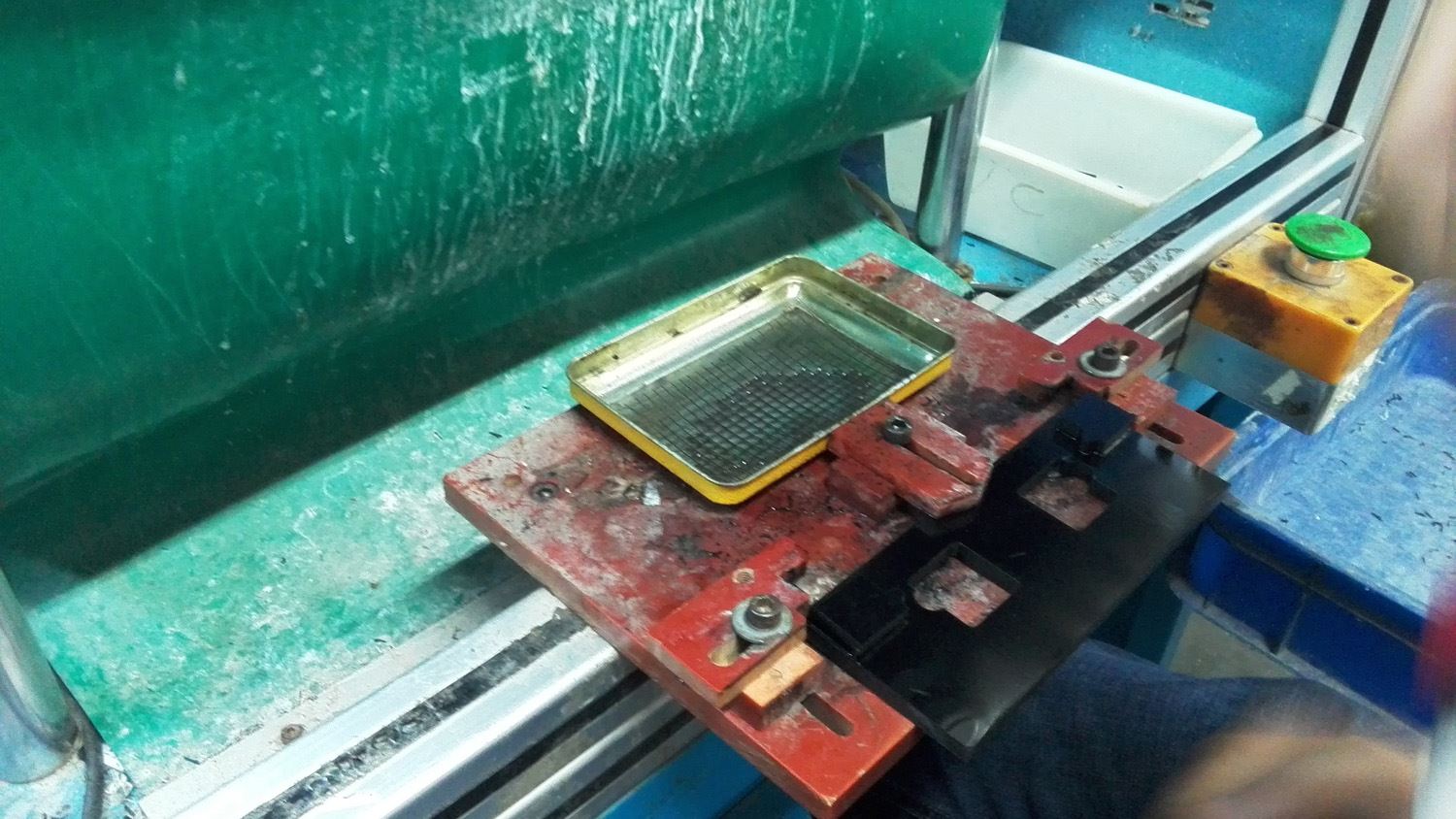 5/.auto fix up machine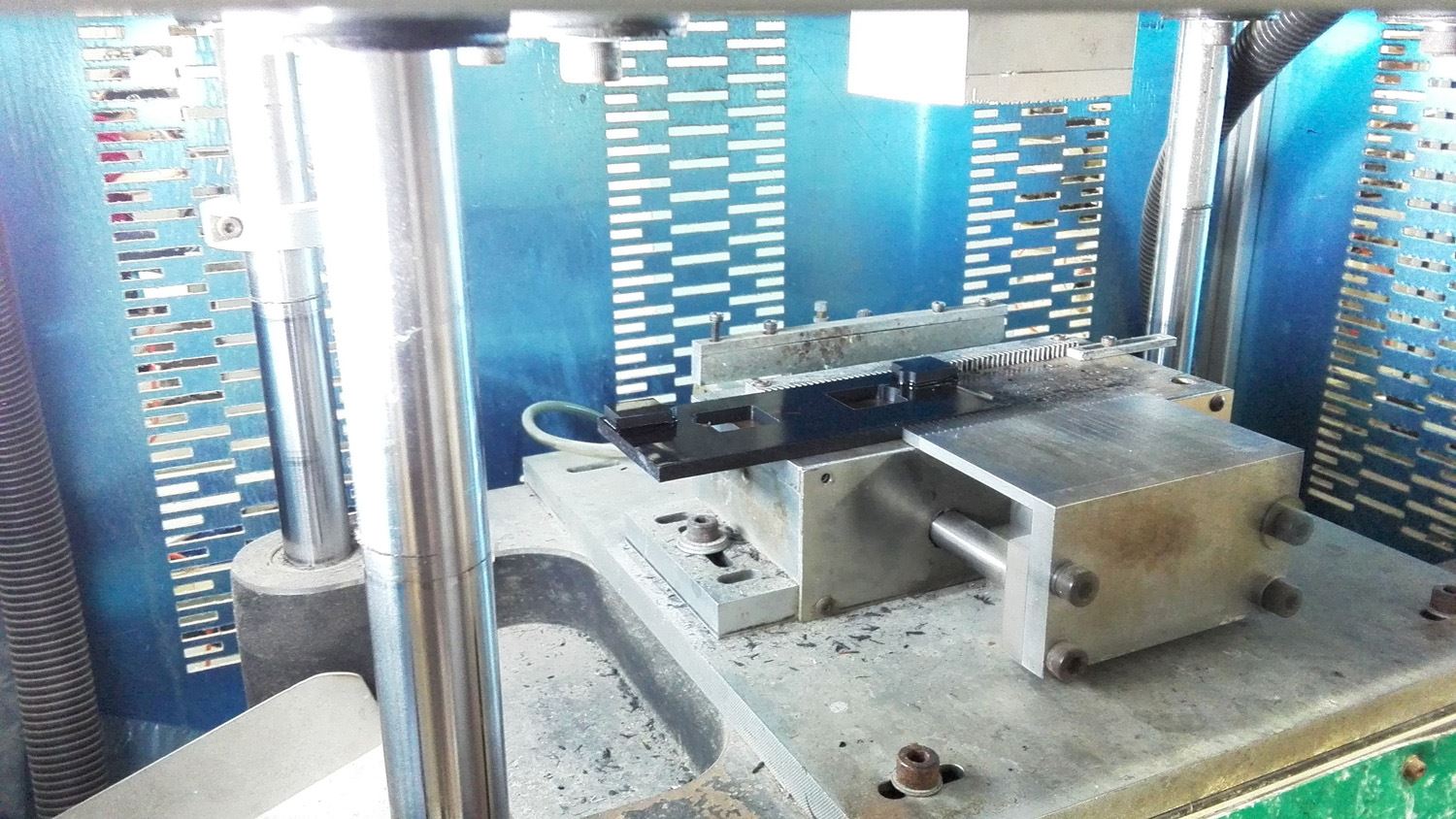 6/.CNC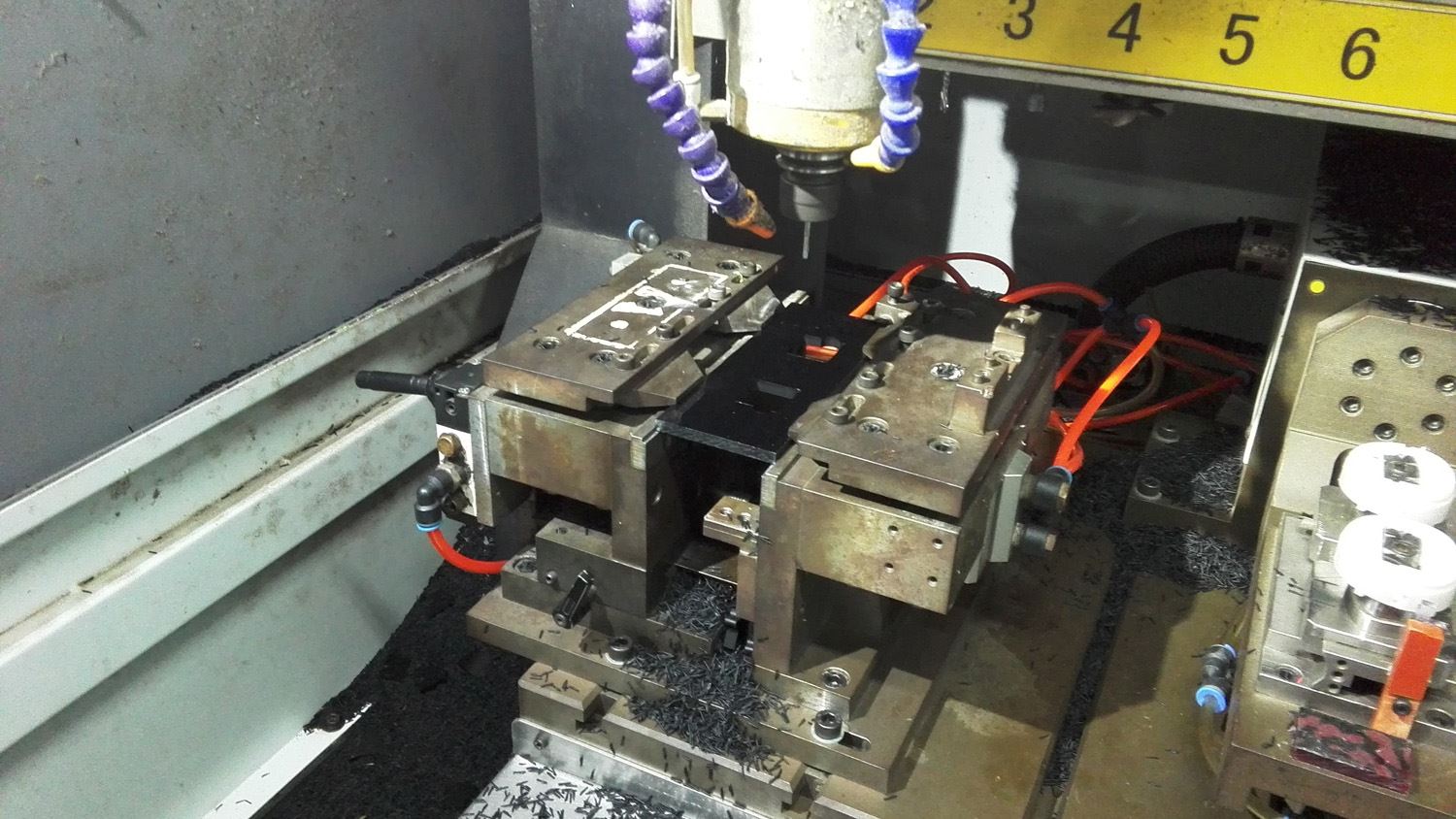 7/.add the hinge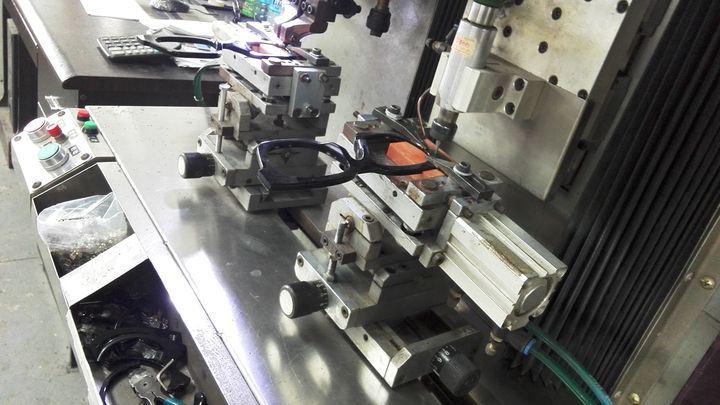 8/.manual hinge adjust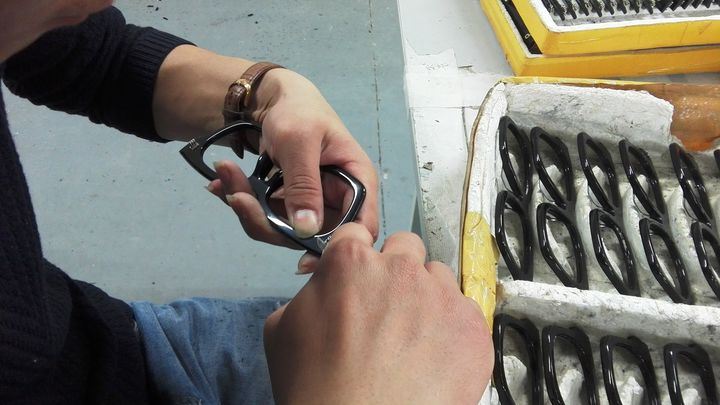 9/. auto polishing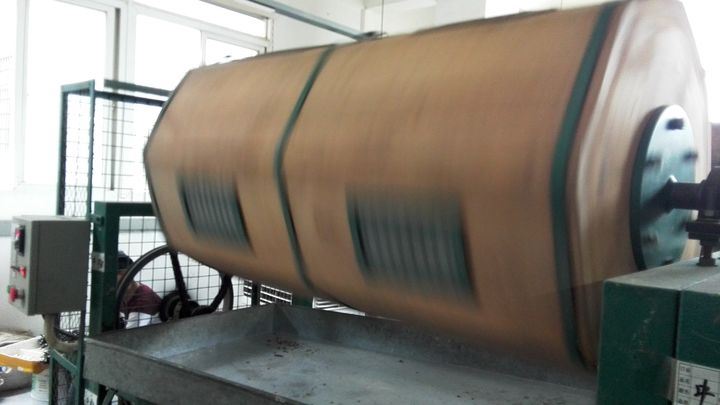 10/.manuel polishing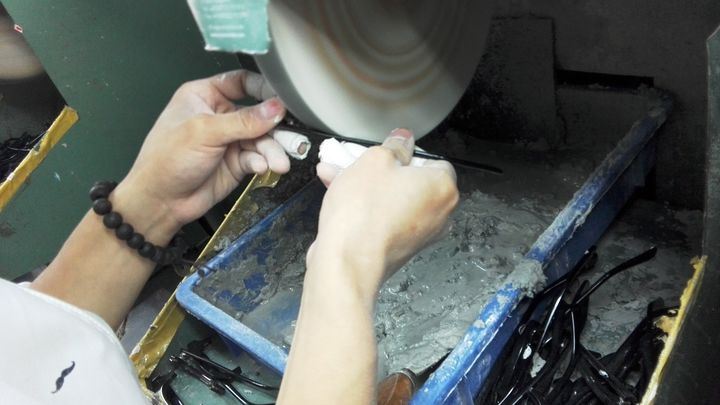 11/.logo printing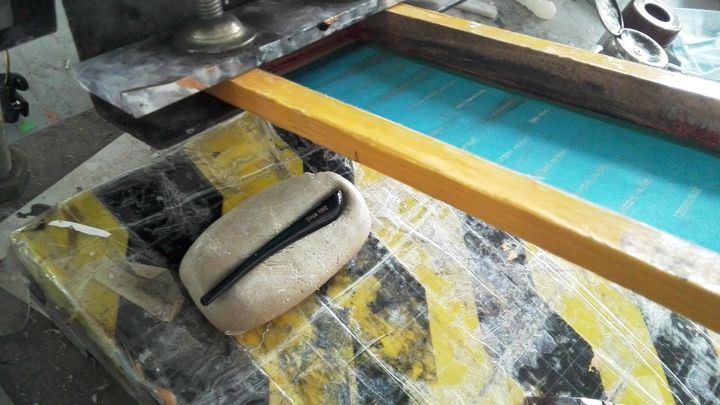 12/.bend the arm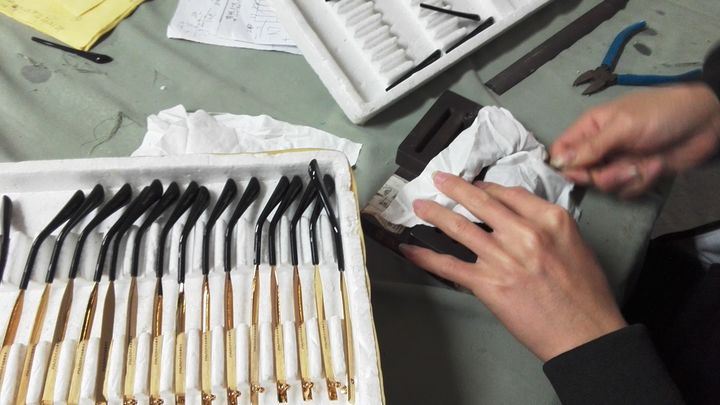 13/.fix up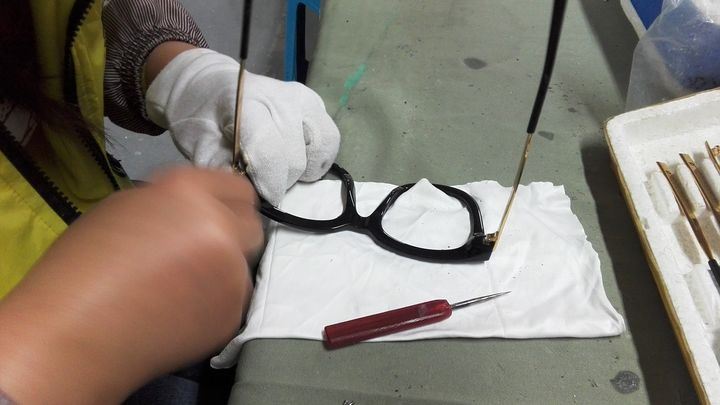 14/.cut the lens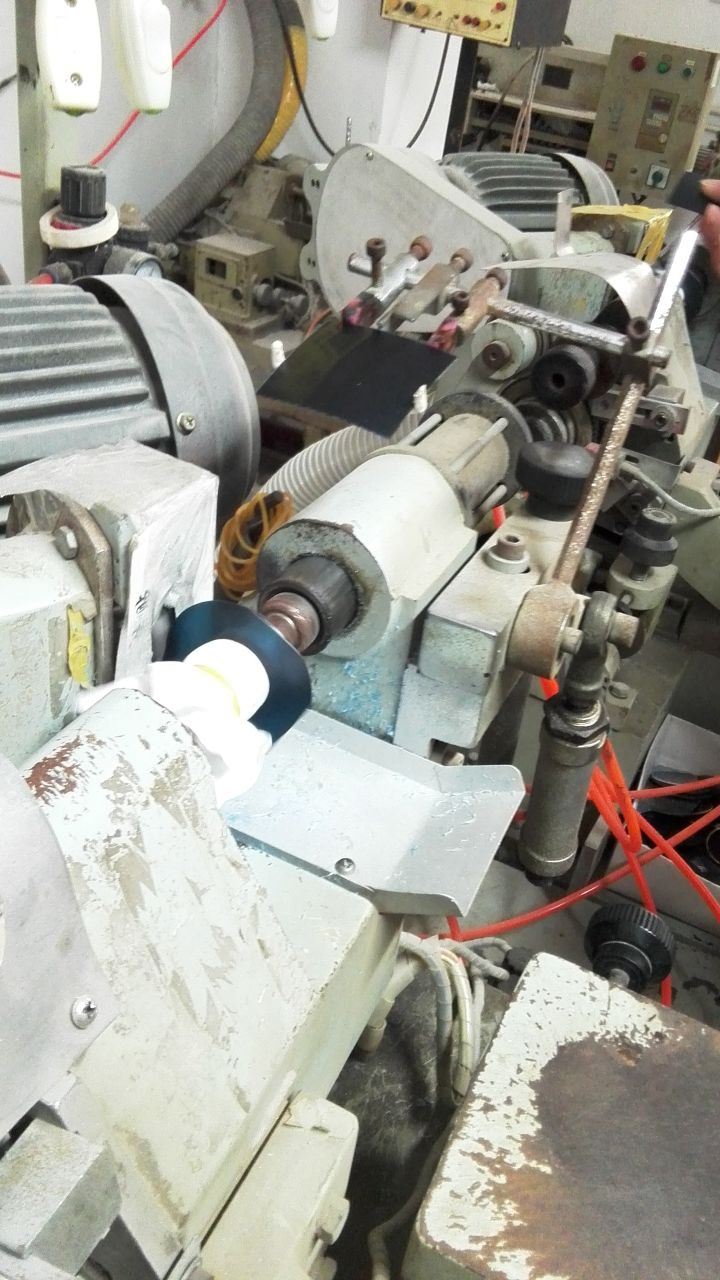 15/.fix the lens
16/.adjust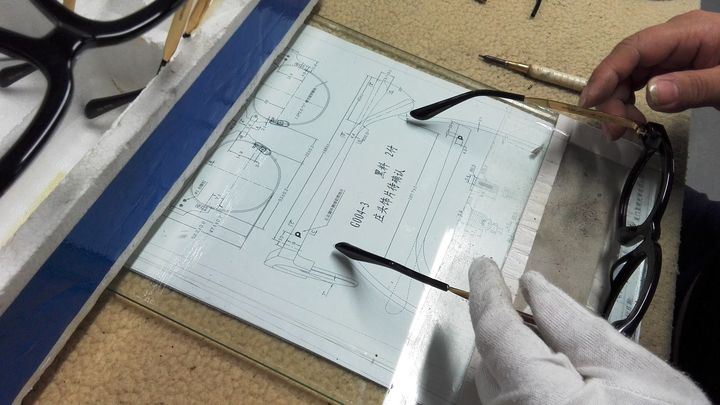 17/.quality checking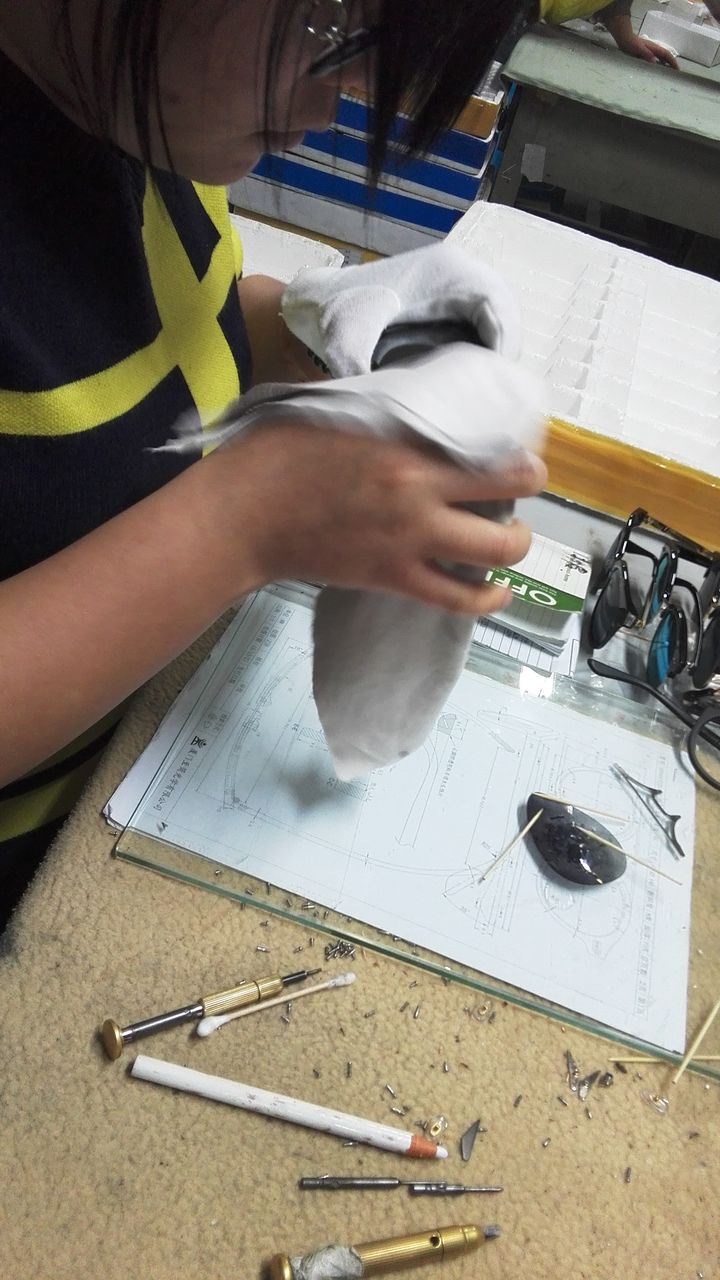 18/.final glasses done !